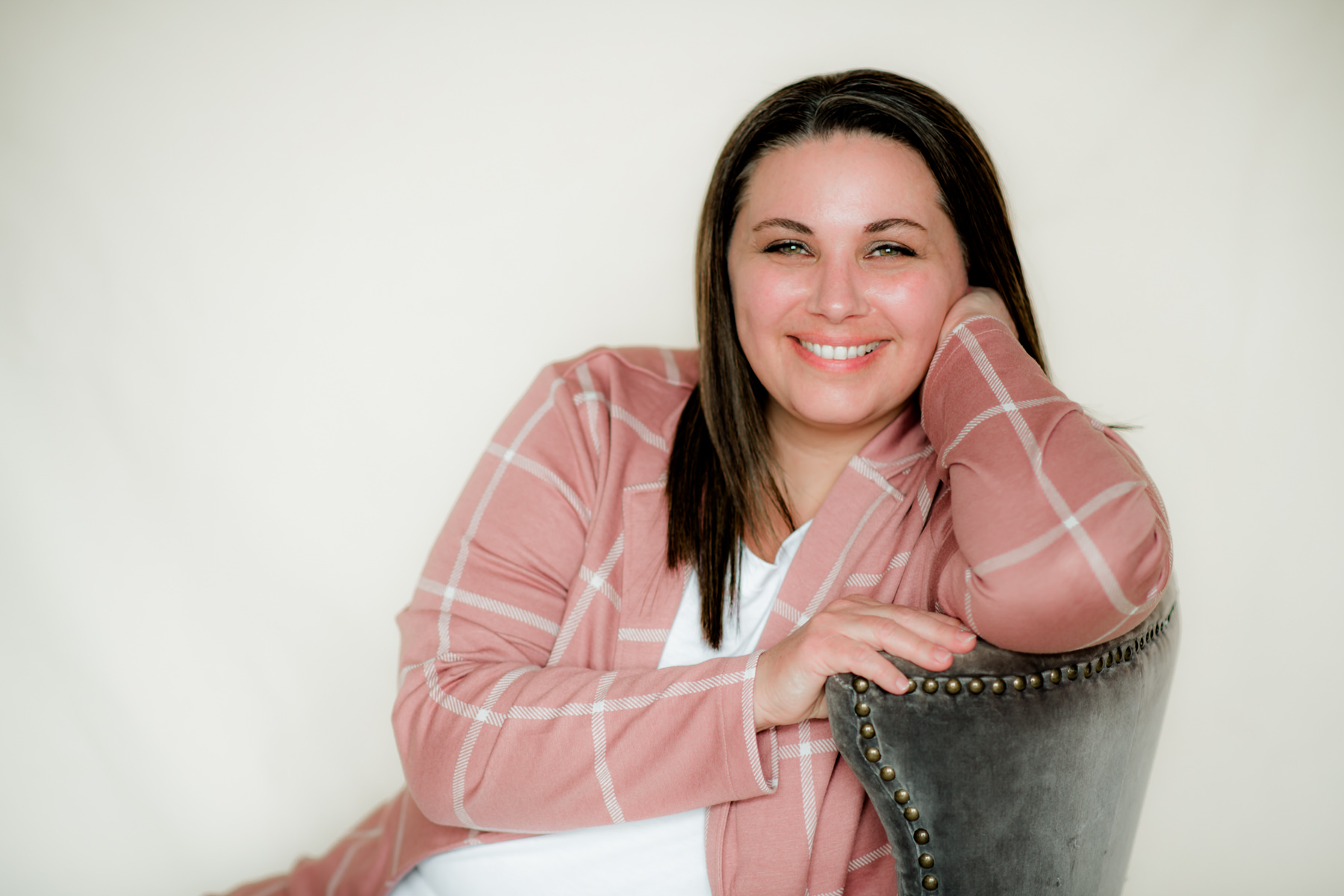 because badass birth bestie didn't fit on the resume.
Birth & Postpartum Doula,
Childbirth Educator, Sleep Consultant & Owner of Birthing Days.
AND I'M SO GLAD YOU'RE HERE.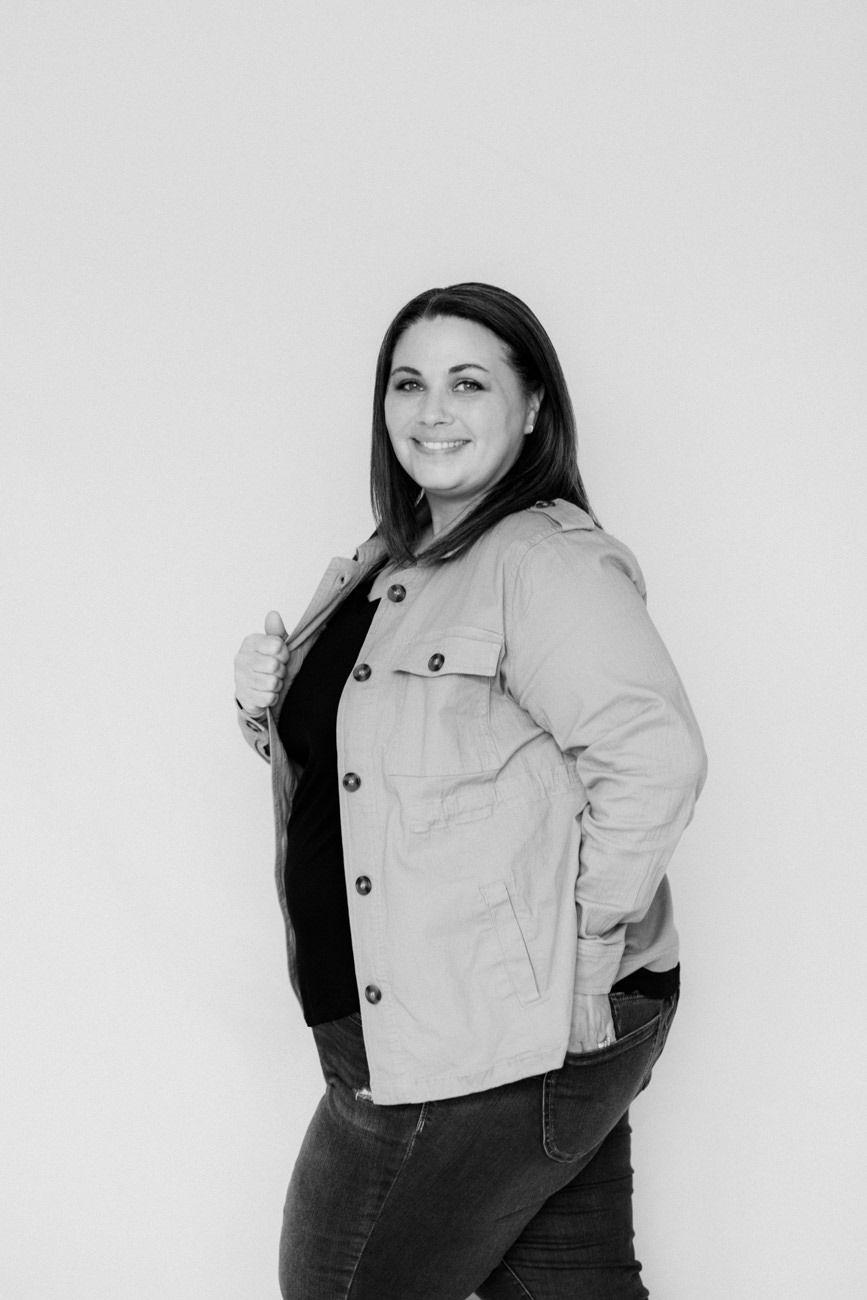 As a birth professional with 6+ years of experience, I know what it feels like to self-doubt and to feel unsure of what is to come during this crazy ride! As an expectant parent with my first child, I was anxious, overwhelmed, and nervous about so many things- what labor and delivery would be like, how long birth would take, if I could handle the discomfort of contractions and birth, what would happen if I had to have a cesarean, what I should be reading/eating/doing, how to handle sleep deprivation, what it really would be like to breastfeed or bottle-feed my baby…and so many other things!
I remember wishing there was someone who was extremely knowledgeable, accessible, and intimately familiar with all the things related to childbirth to walk me through the process, educate me when and where I needed information, and be there by my side through it all. That is where the idea of having a "birth bestie" and Birthing Days was born.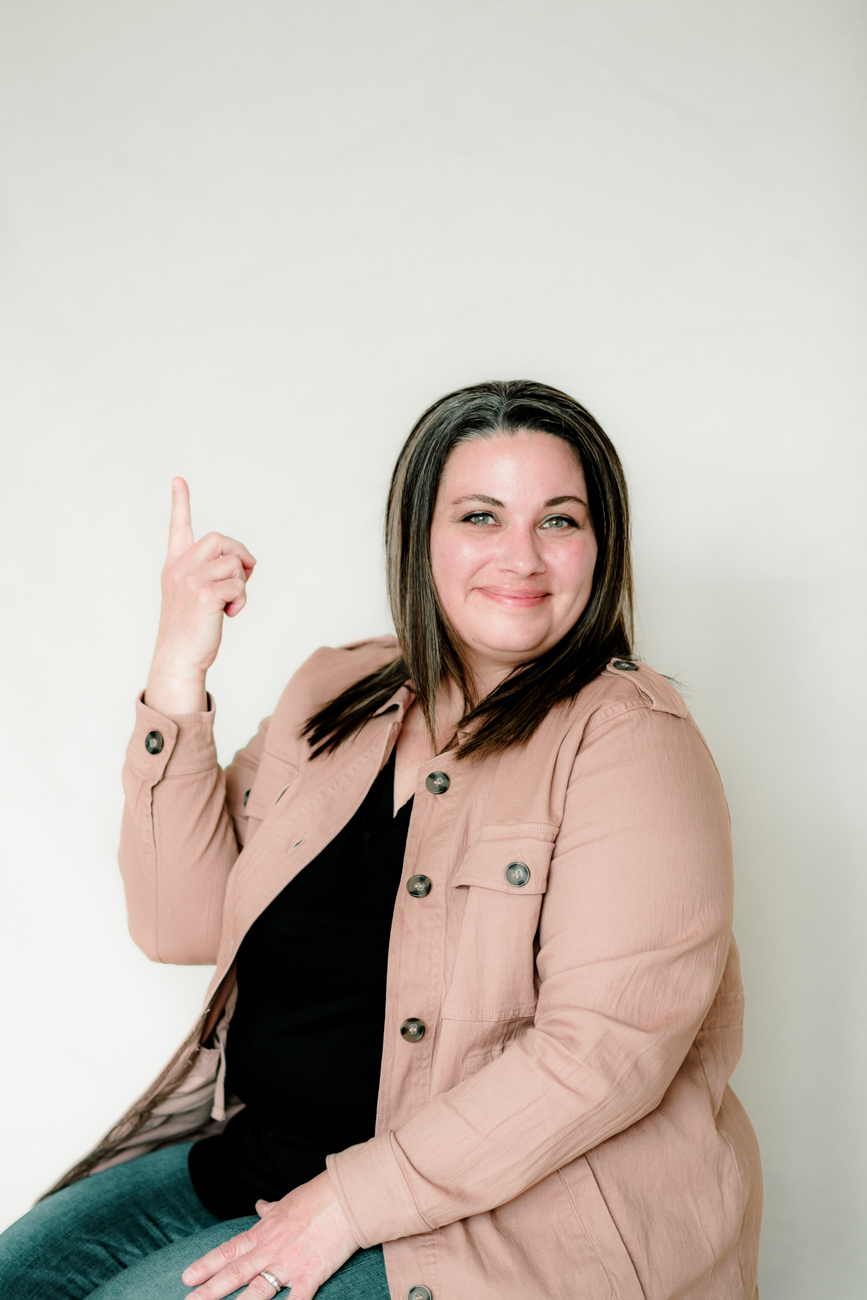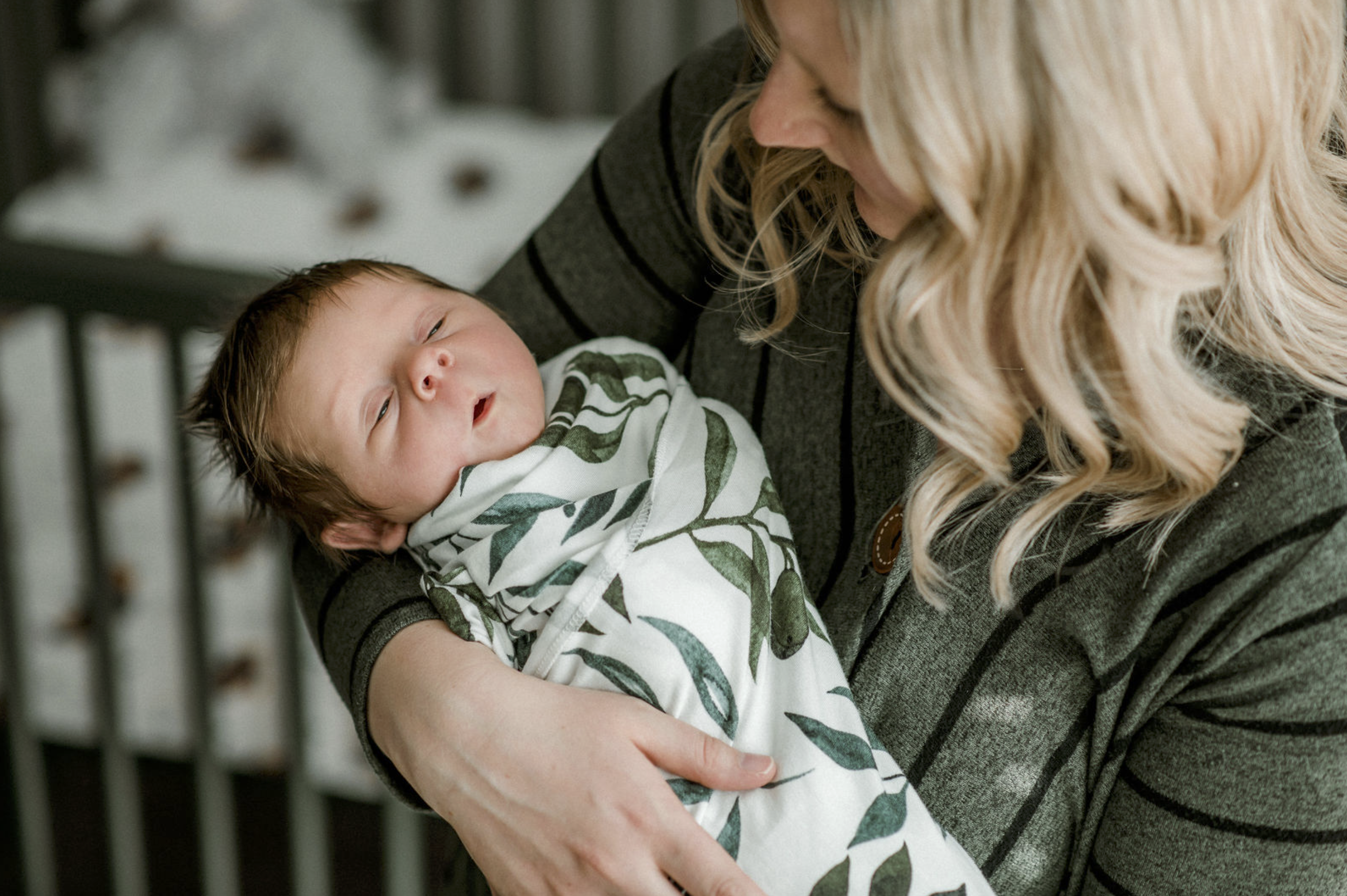 Birthing Days Doula support, services, & education.
At Birthing Days, we have been helping families grow for over 6 years. Our birth professionals are here to not just support, but to walk along side you with insider knowledge of how to make this journey easier for YOU! You can expect your support to check in on you, remember small details about you such as how you handle discomfort, they will listen to you without judgement when you're explaining what makes you anxious, and you will really feel that you're being seen & heard.
There are so many uncertainties during this journey-our team is here to wrap you up, be your biggest cheerleader, adjust your pillows and blankets, bring you meals and let you ease into parenthood with confidence, which is unique to our practice. And honestly…who doesn't want to be taken care of like this?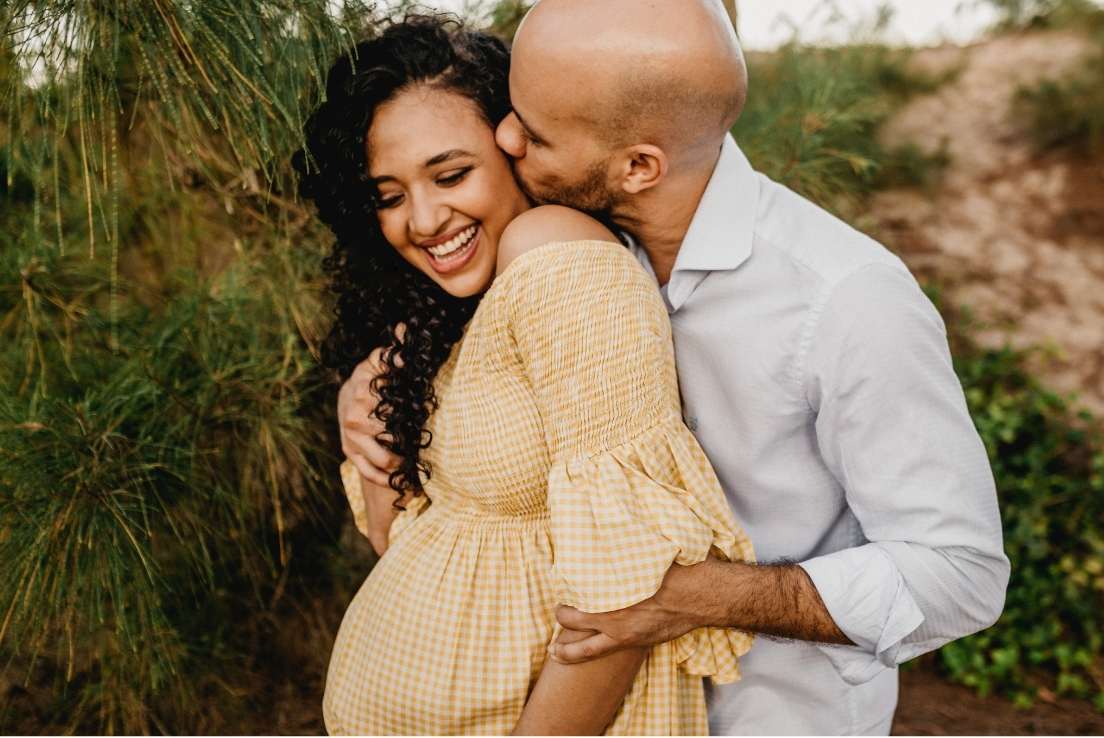 We can't wait to connect with you and provide you with the support you deserve.