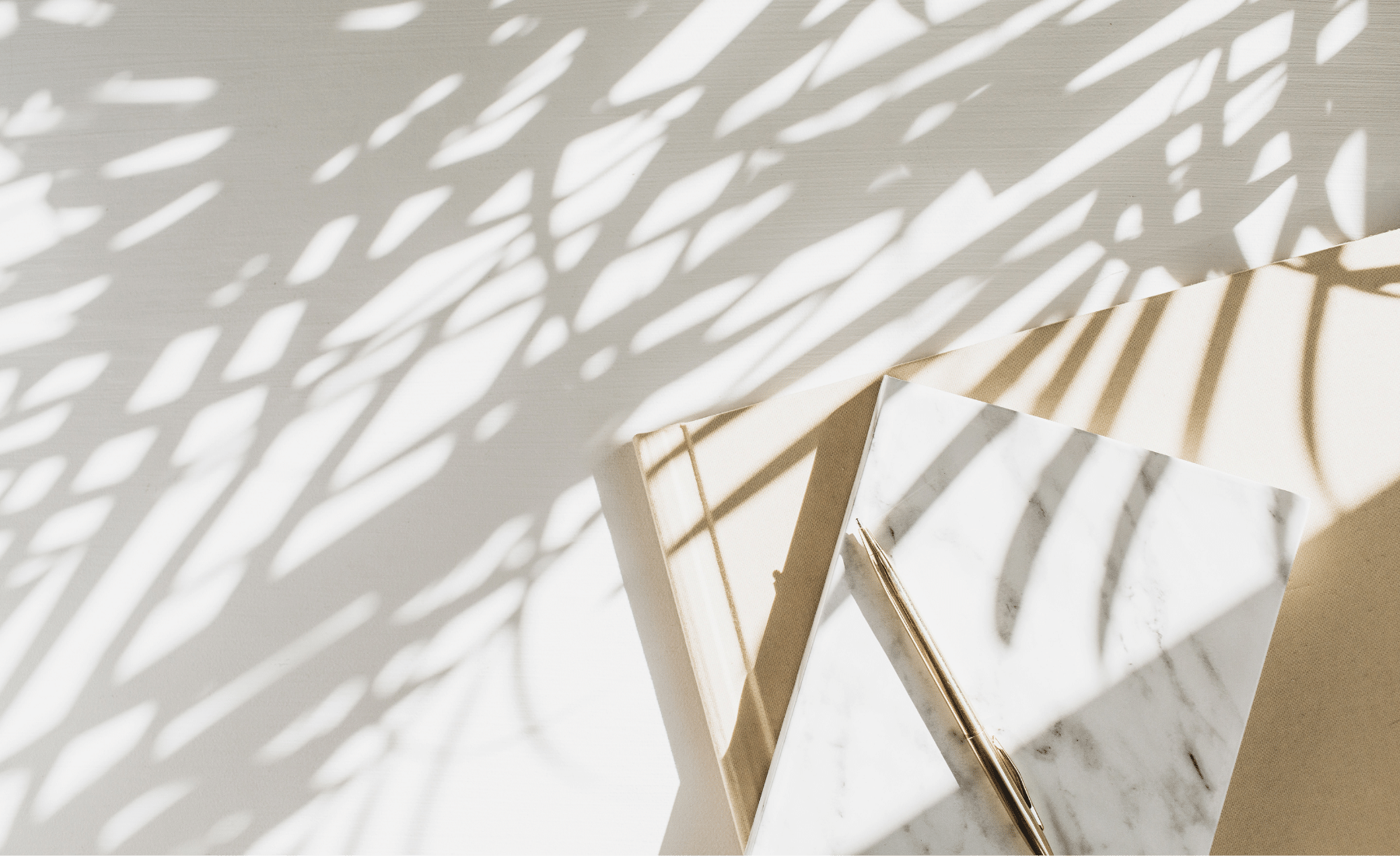 online pregnancy, labor, and postpartum education for expecting families
each private class is held virtually, one-on-one with our doula instructor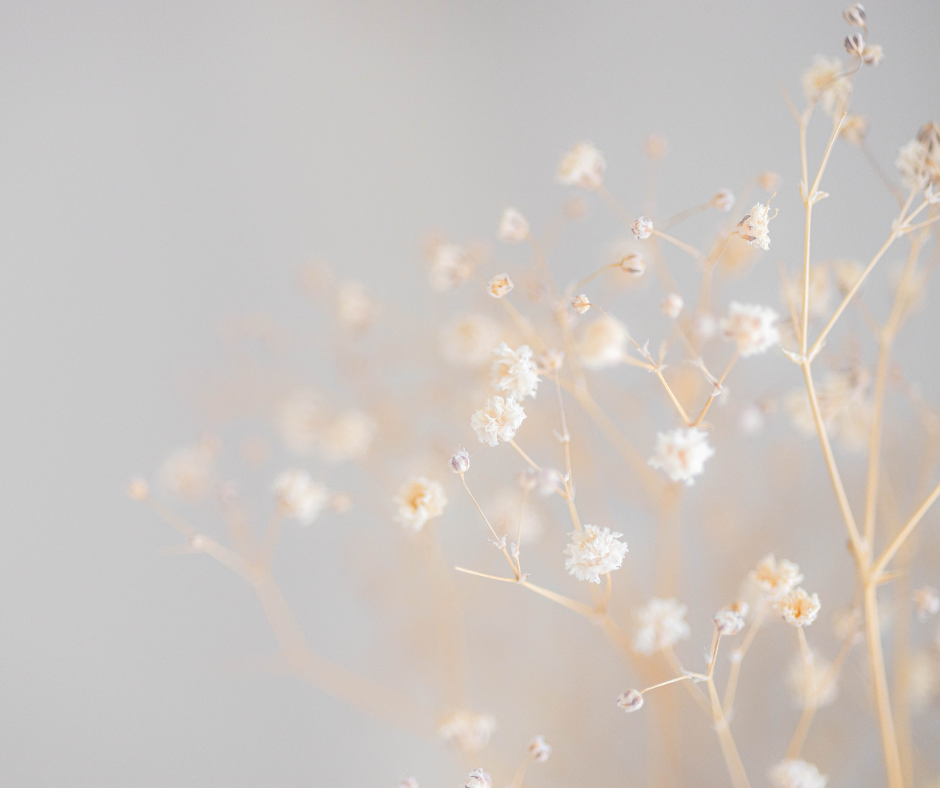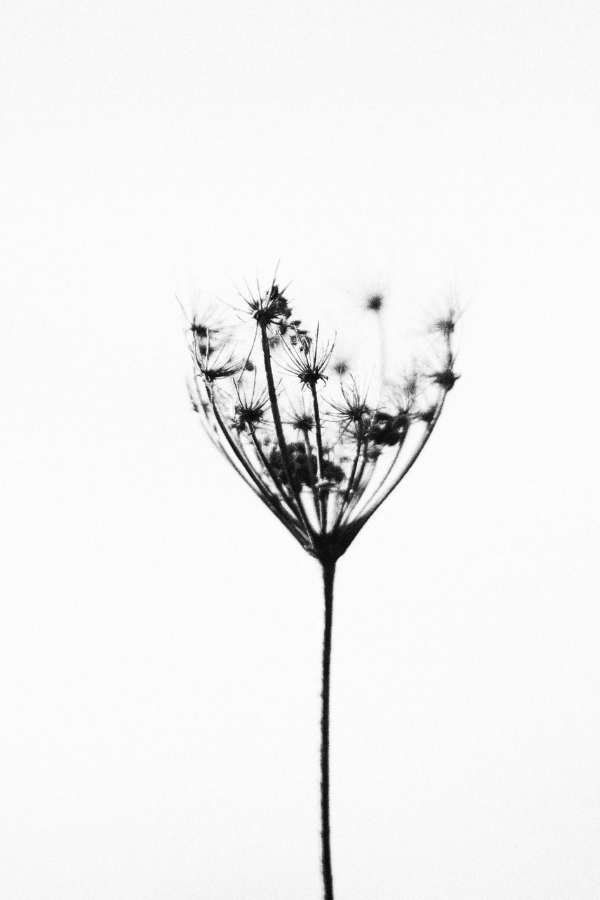 A private, one on one session to walk through your options and the evidence/research behind them.
2 hours of time dedicated just to you and your choices.
A safe space to talk about your wants and fears for your birth with no judgement.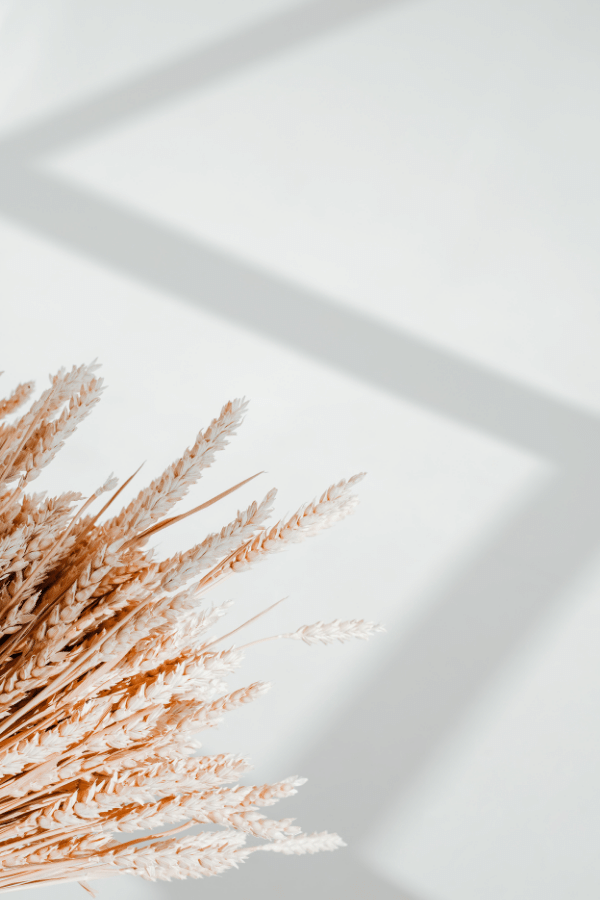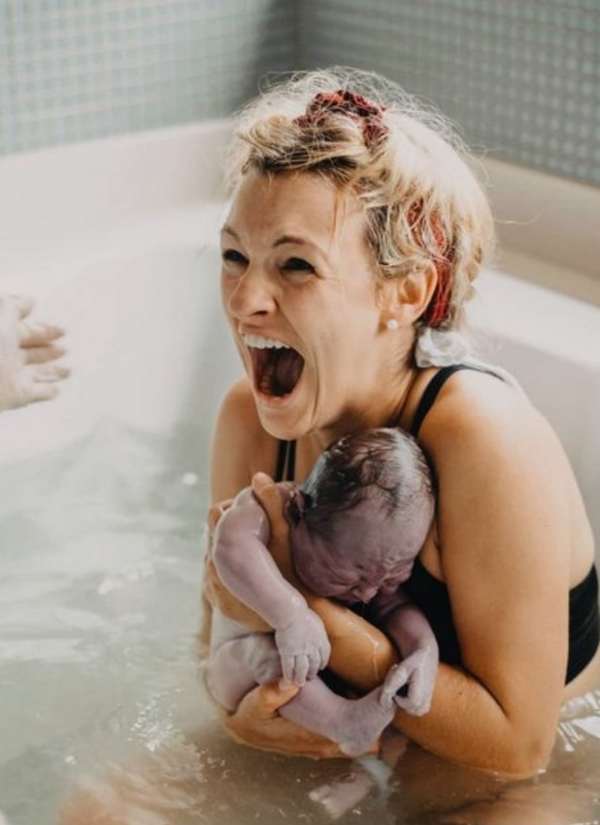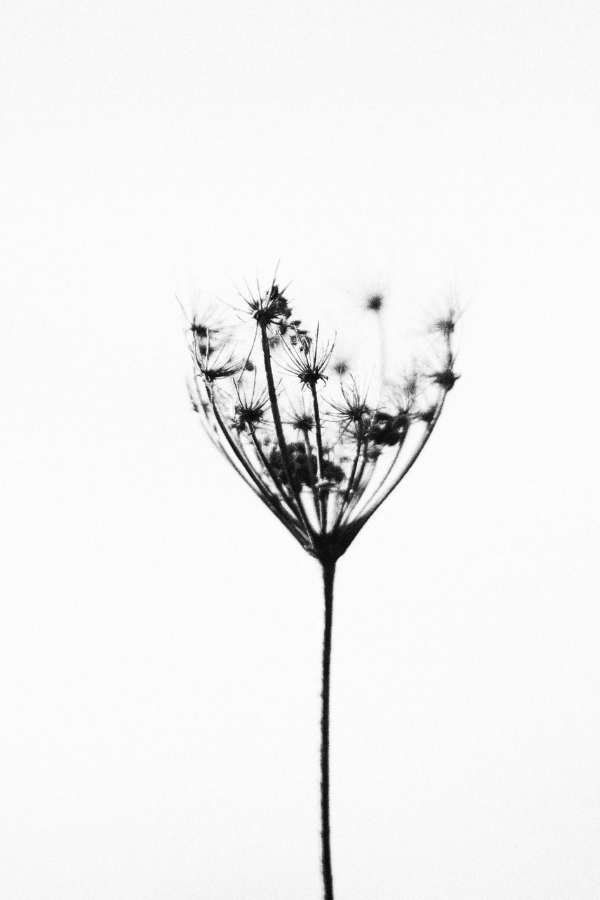 -Medical Interventions-
How, when, & why each could or would be used
Your individual choices surrounding each one
Making an informed decision for you & your child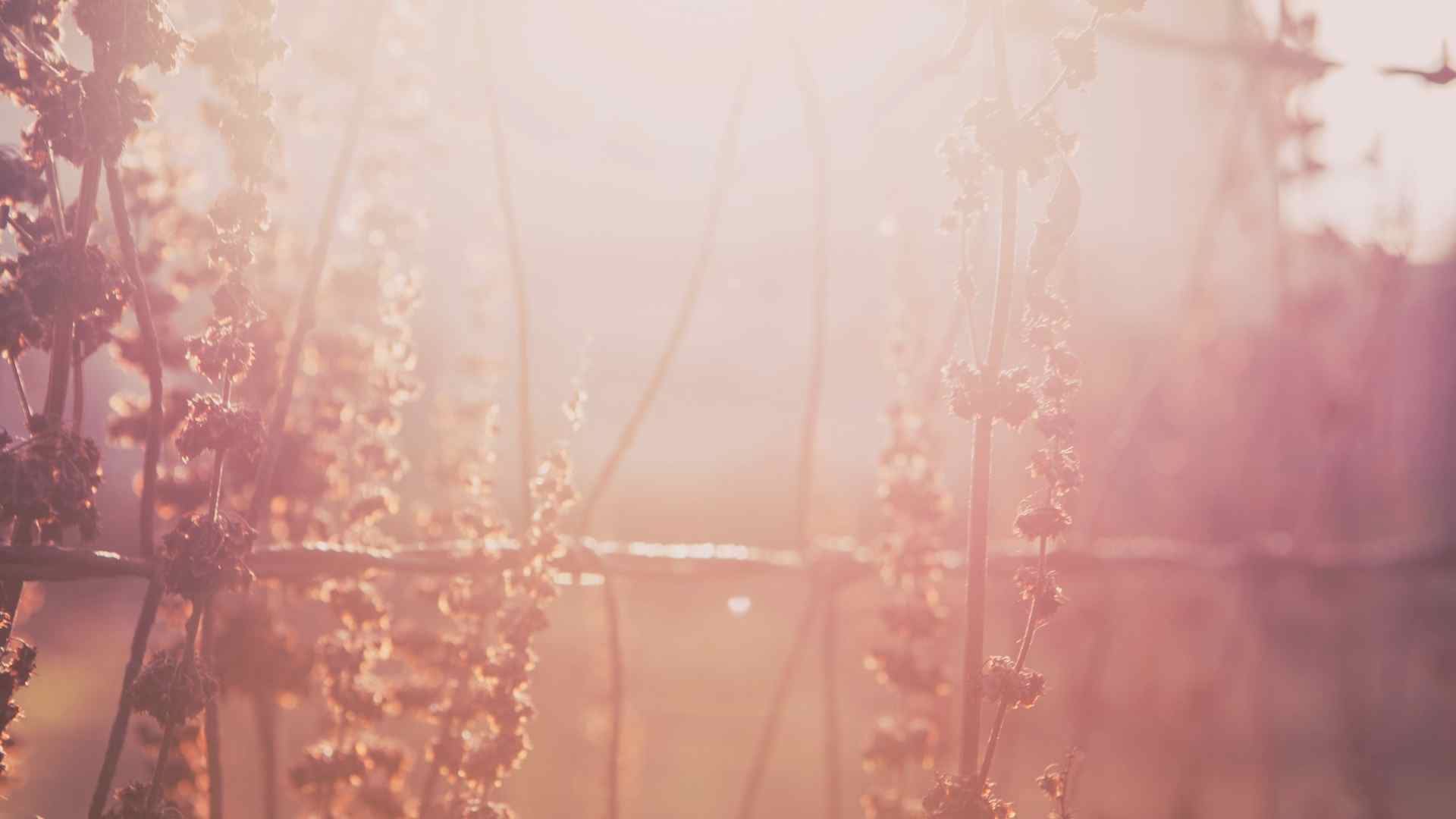 "Whichever birth you choose to have... a homebirth, water birth, scheduled cesarean, epidural hospital birth, or if you birth in the great outdoors next to a mountain stream and surrounded by baby deer.
I am here to make sure you are educated and empowered, that you know your options, that you feel supported and respected in your choices, and that you know you're the rockstar birthing warrior that you are."
-Kim Sabin; Birthing Days Doula