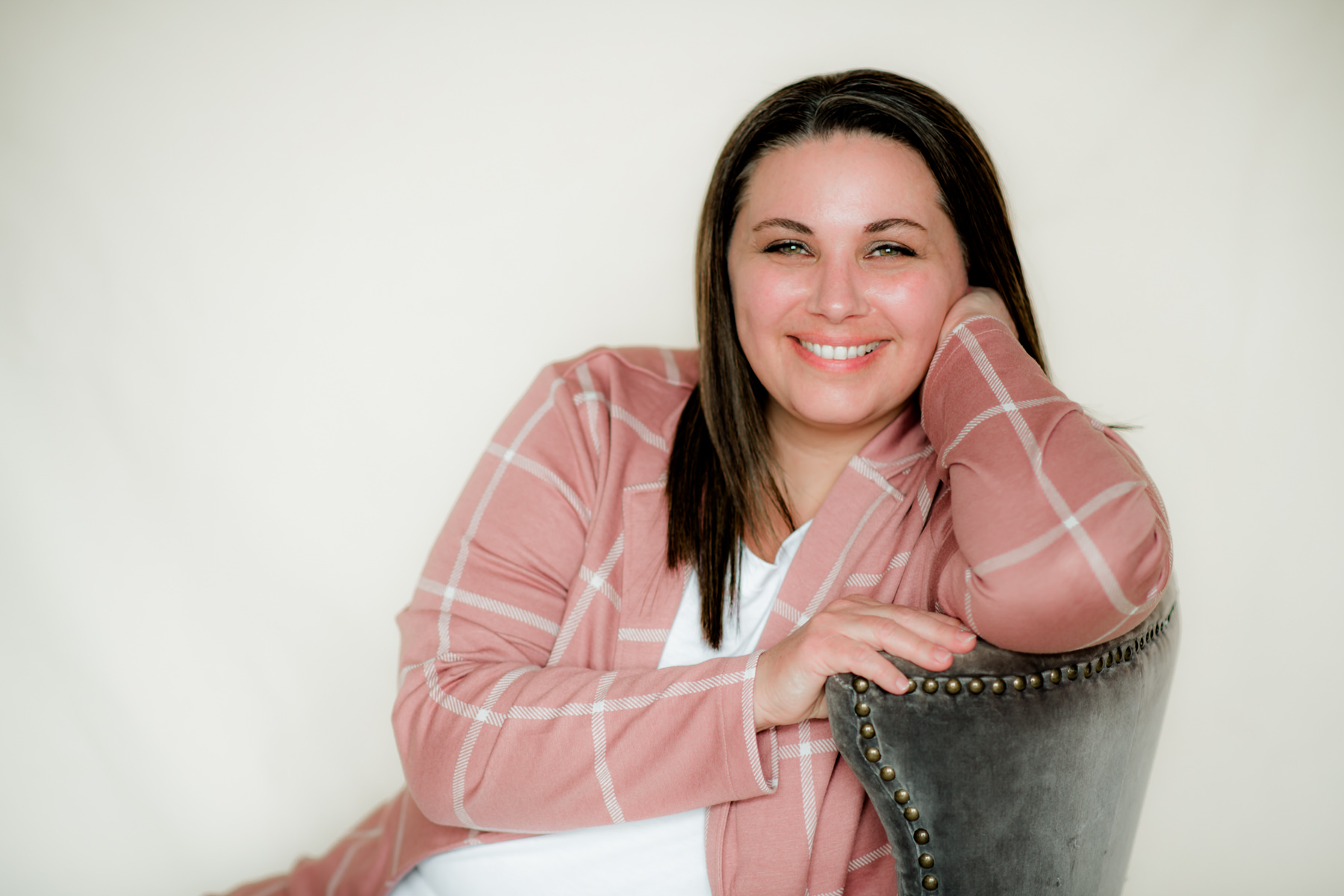 because badass birth bestie didn't fit on the resume.
Birth & Postpartum Doula,
Childbirth Educator, Sleep Consultant & Owner of Birthing Days.
AND I'M SO GLAD YOU'RE HERE.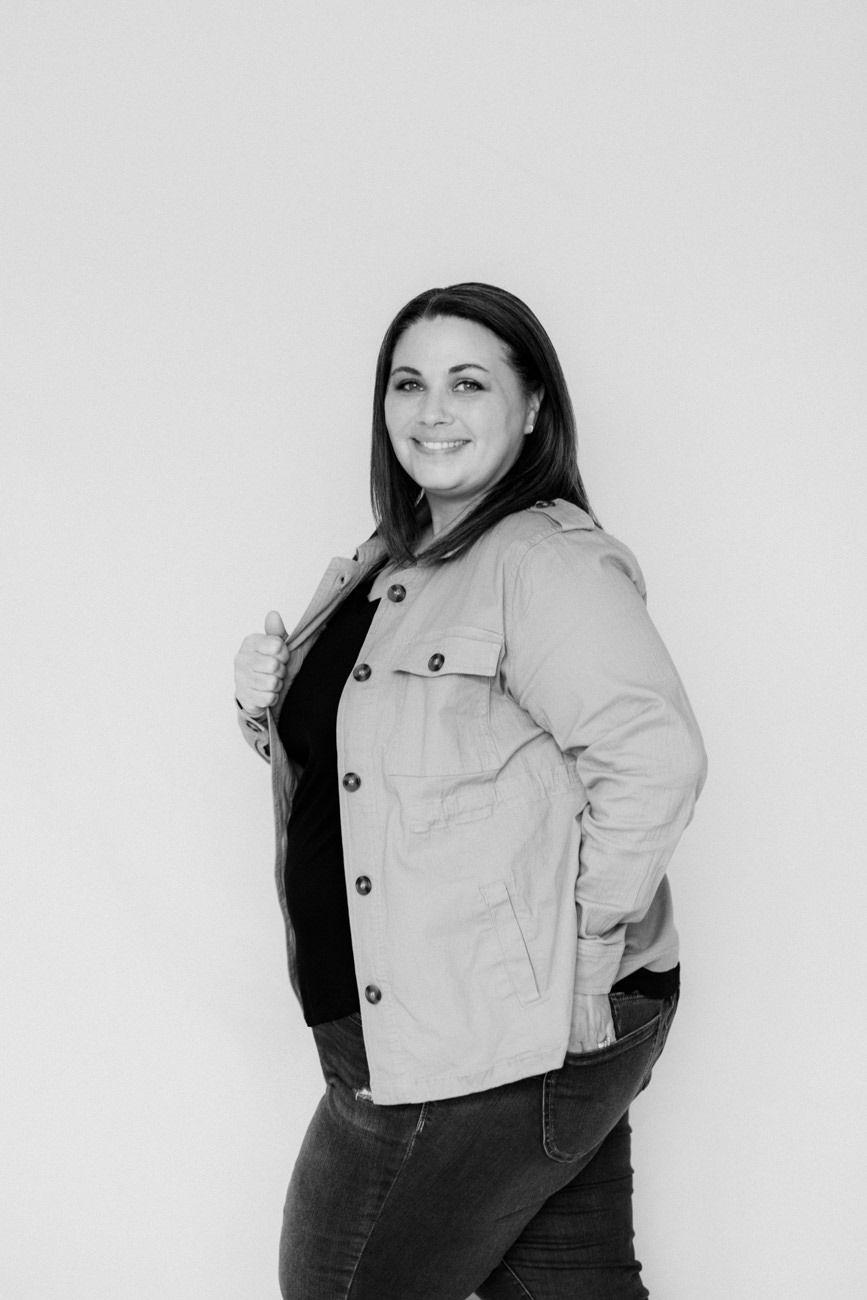 I believe that birth and postpartum experiences are not one-size-fits-all. You deserve custom care that is tailored to your specific needs and wants. You are in (and remain in) control.
My goal as a birthworker is to nurture the autonomy and confidence of parents, and I firmly believe that every individual deserves to be seen, respected, and supported on their unique journey. This means that I center client advocacy and empowerment in my work by providing evidence-based education and individualized unbiased support throughout this experience. I am passionate about supporting growing families and approach my work with a balance of tenderness, passion, and a good sense of humor.
As a birth doula, I want you to be informed, in control, and supported. I believe in you and your body. I believe you are strong and courageous. I believe in trusting the process and surrounding yourself with love, warmth, encouragement, kindness, and serenity. Birth is a magical and transformative time in your life, your partner's life, and your baby's life. I want you to feel respected and relaxed at your birth. I want your birth to be a pleasant memory that you carry with you for the rest of your life and are happy to share with others.
As a postpartum doula, I love connecting with families and supporting their transition to life with a newborn. Those first few weeks are precious, and I aim to make them as smooth as possible! I am passionate about the health and safety of newborns plus the wellbeing of the parents during the postpartum period. I believe in a mind, soul, body/holistic approach and encourage clients to tap into their intuition to help in your decision-making process.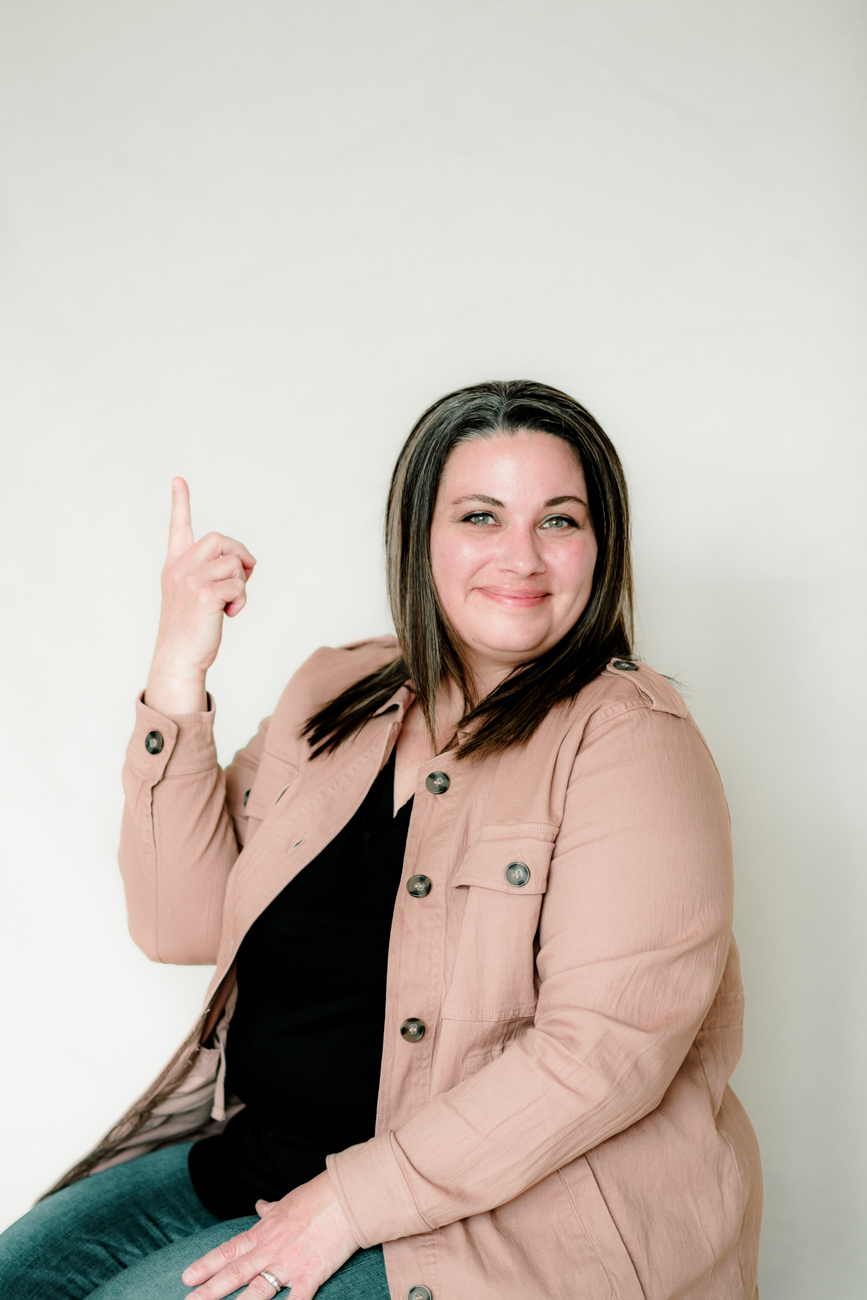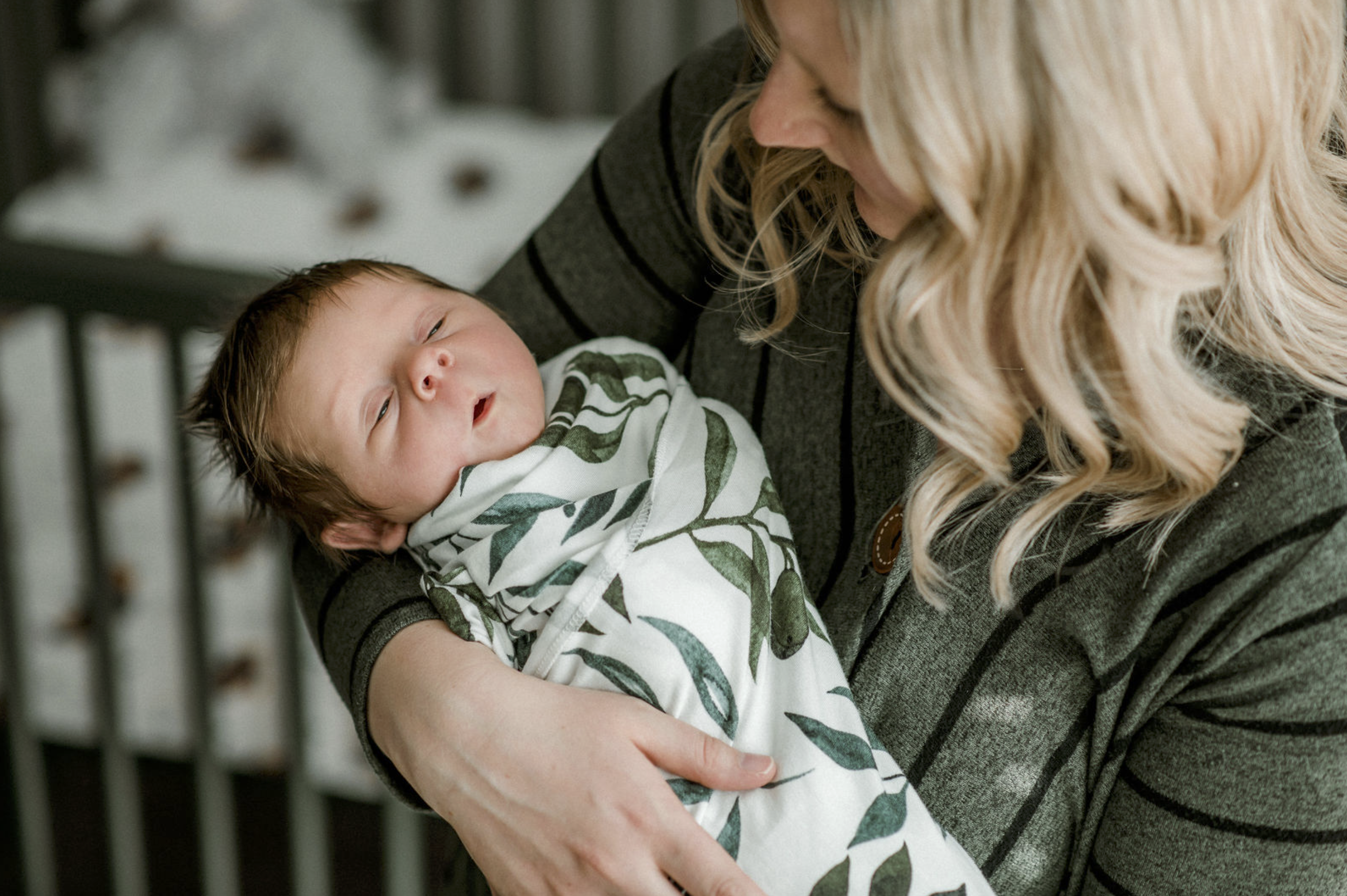 Birthing Days Doula support, services, & education.
At Birthing Days, we have been helping families grow for over 6 years. Our birth professionals are here to not just support, but to walk along side you with insider knowledge of how to make this journey easier for YOU! You can expect your support to check in on you, remember small details about you such as how you handle discomfort, they will listen to you without judgement when you're explaining what makes you anxious, and you will really feel that you're being seen & heard.
There are so many uncertainties during this journey-our team is here to wrap you up, be your biggest cheerleader, adjust your pillows and blankets, bring you meals and let you ease into parenthood with confidence, which is unique to our practice. And honestly…who doesn't want to be taken care of like this?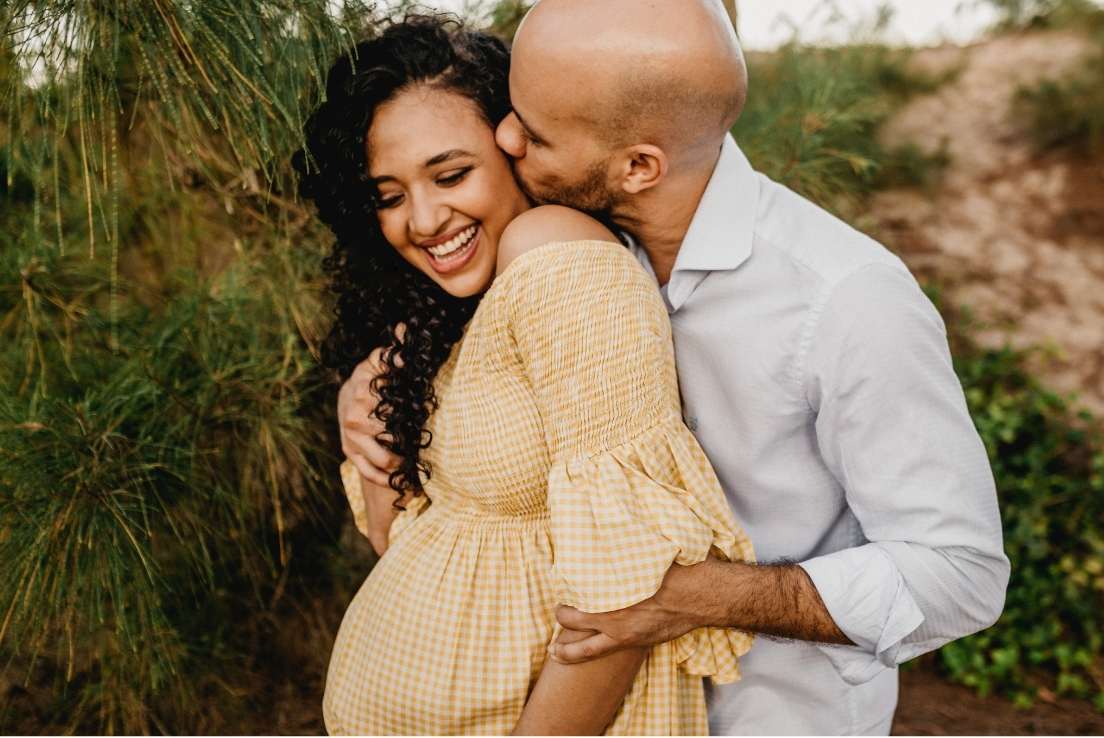 We can't wait to connect with you and provide you with the support you deserve.