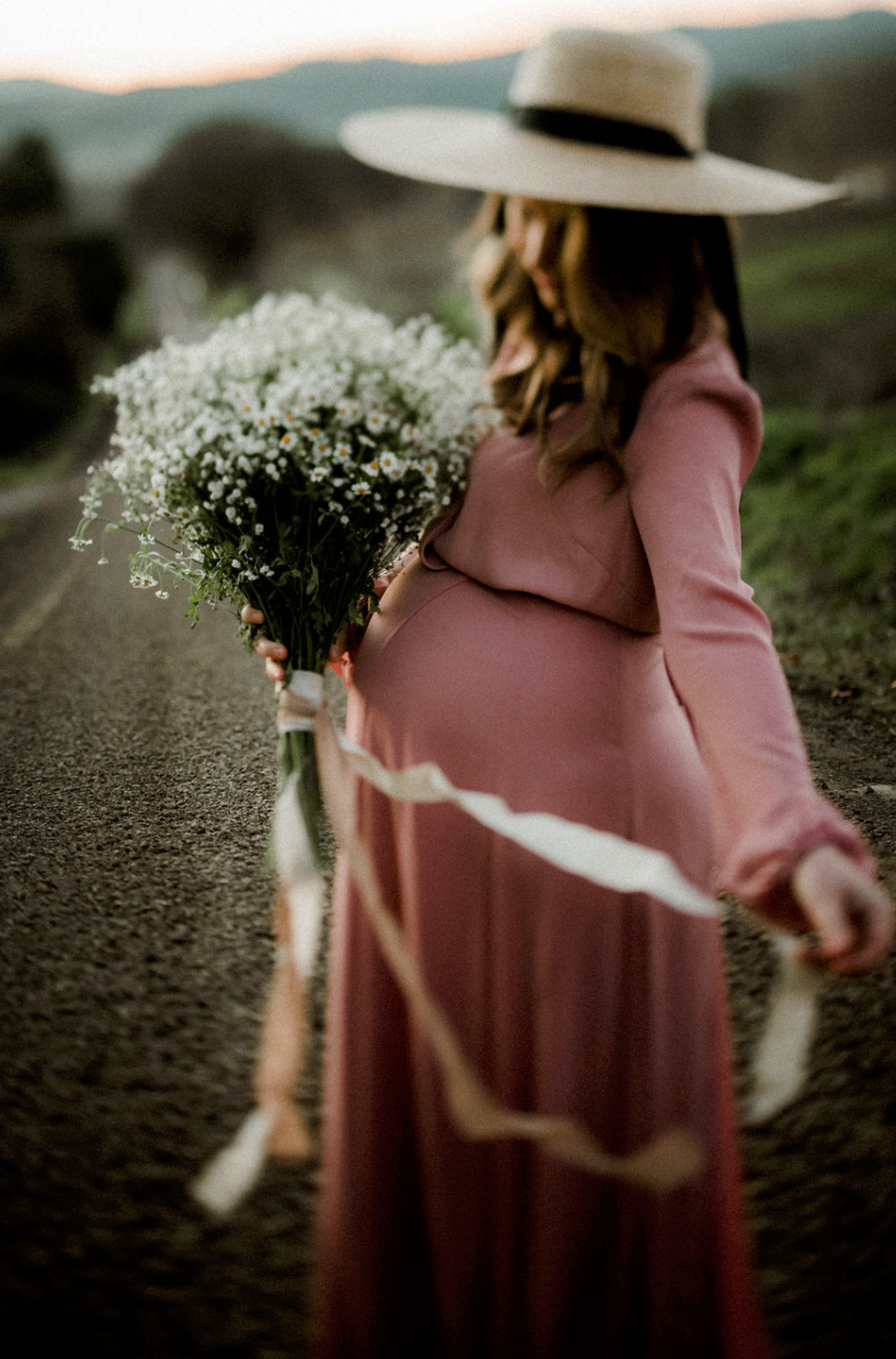 their arrival is just the beginning of your journey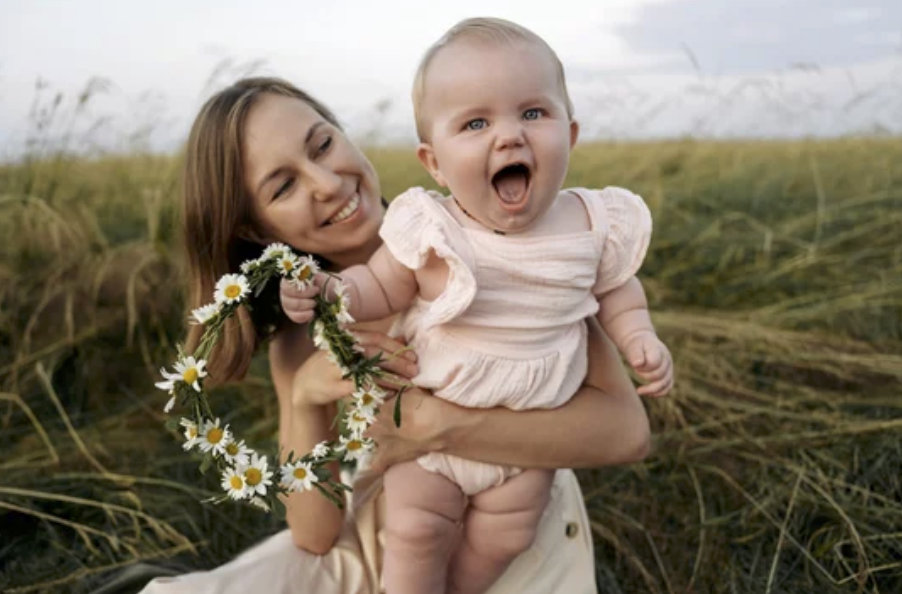 personal doula Support & education for pregnancy, labor, birth, postpartum, and everything in between.
Welcoming a new life into the world is an incredible and beautiful experience.
At Birthing Days Doula, we provide guidance to help you navigate through the process of pregnancy, birth, and beyond. We are committed to helping you make decisions prenatally and come alongside you to support you as you grow your family.
As your doula, we provide you with education, emotional and physical support every step of the way throughout your pregnancy and birth. Imagine feeling safe, confident, and prepared with your very own birth coach.
By understanding your unique needs we are able to provide unbiased, judgment-free support. If this is your first baby, your last, or a child in between. Whether you choose to labor with or without medical interventions or plan to wing it, we are here to join you on your journey to meeting your precious new little one.
The birth of your baby will be a day you will always remember. Throughout the years the details of this day may get forgotten, but you will always remember the moment you met and held your baby for the first time. We are here to help prepare and support you along this amazing journey.
If you're an expectant parent in the Portland Metro area in search of an experienced birth & postpartum doula and/or looking for childbirth classes, we're here to help you every step of the way.
Our doulas serve the greater Portland Metro area, Tualatin, Beaverton, Hillsboro, Forest Grove, McMinnville, & surrounding communities.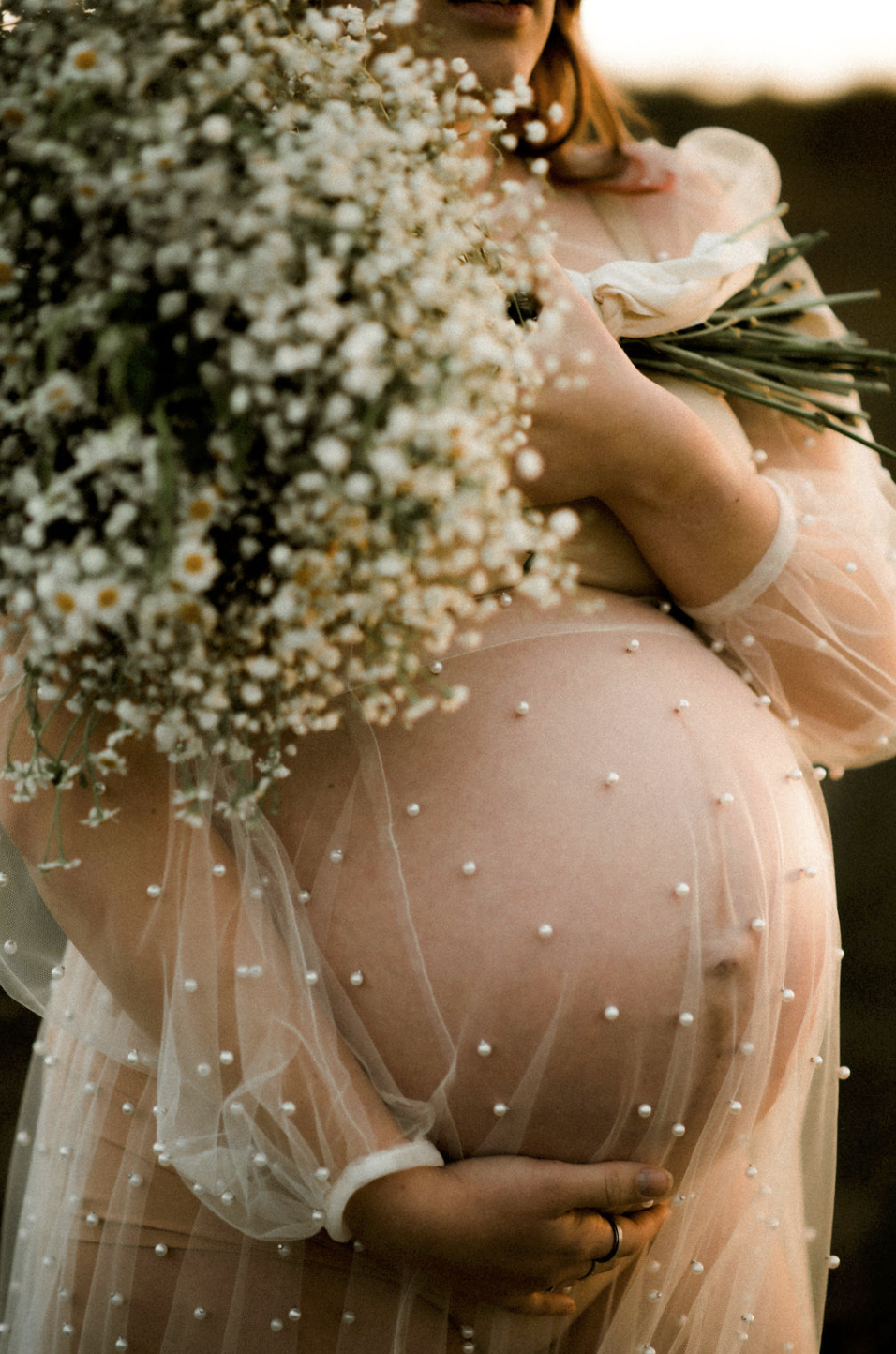 every
family
deserves a
doula