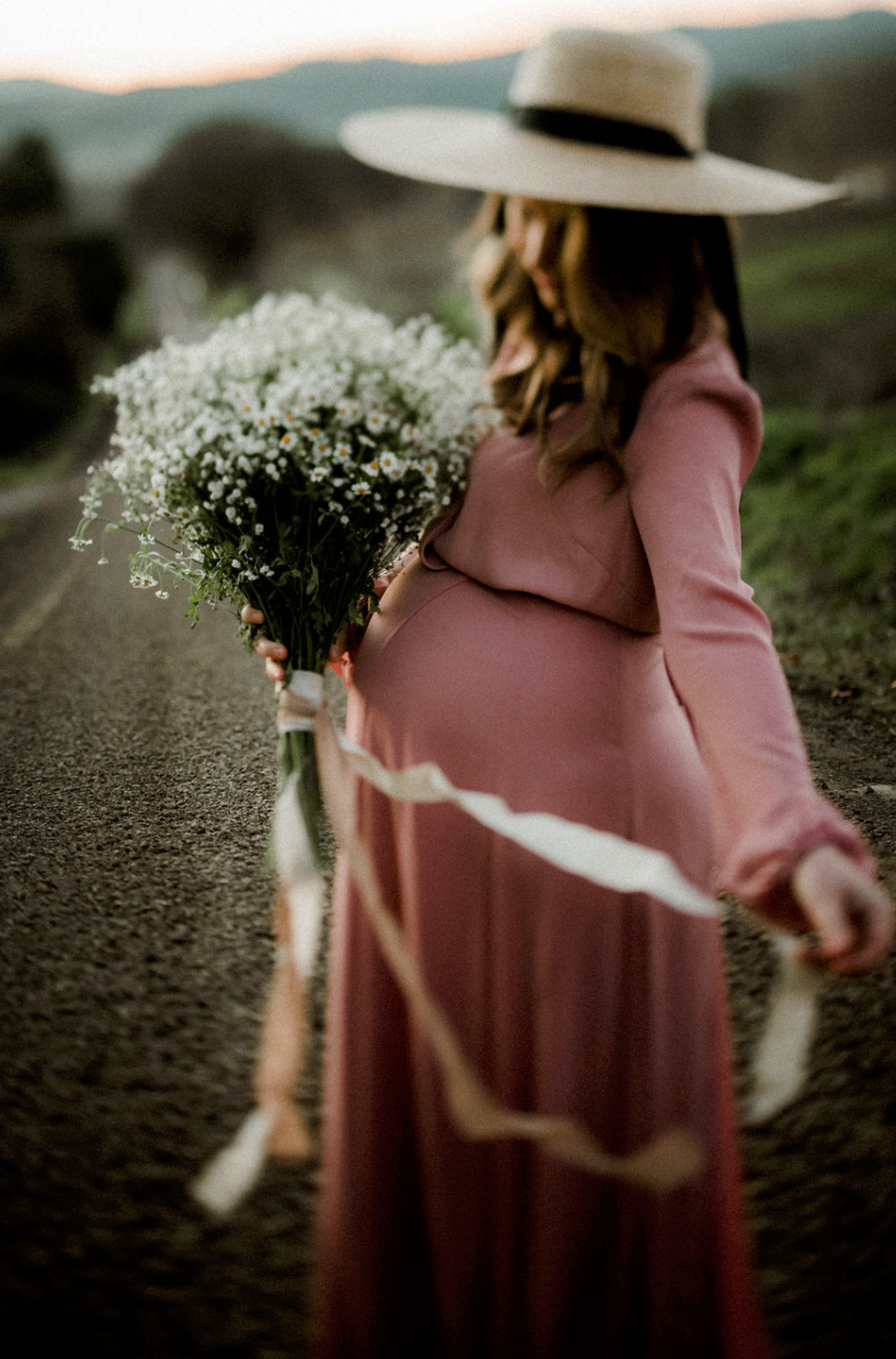 PREGNANCY, BIRTH, Postpartum & NEWBORN SUPPORT
Birthing Days provides comprehensive care for expecting families before, during and after pregnancy. We provide services to families throughout the Portland Metro area with professional, compassionate, and highly personalized support.
Birthing Days will meet all of your needs from childbirth classes though postpartum care… and everything in between! We know how important this special time is and we will be by your side cheering you on and supporting you through each stage. Whether you are looking for a childbirth education class, labor doula, postpartum doula, or sleep training, you can count on Birthing Days to provide the highest quality of care.
Our doulas serve the greater Portland Metro area, Tualatin, Beaverton, Hillsboro, Forest Grove, McMinnville, & surrounding communities.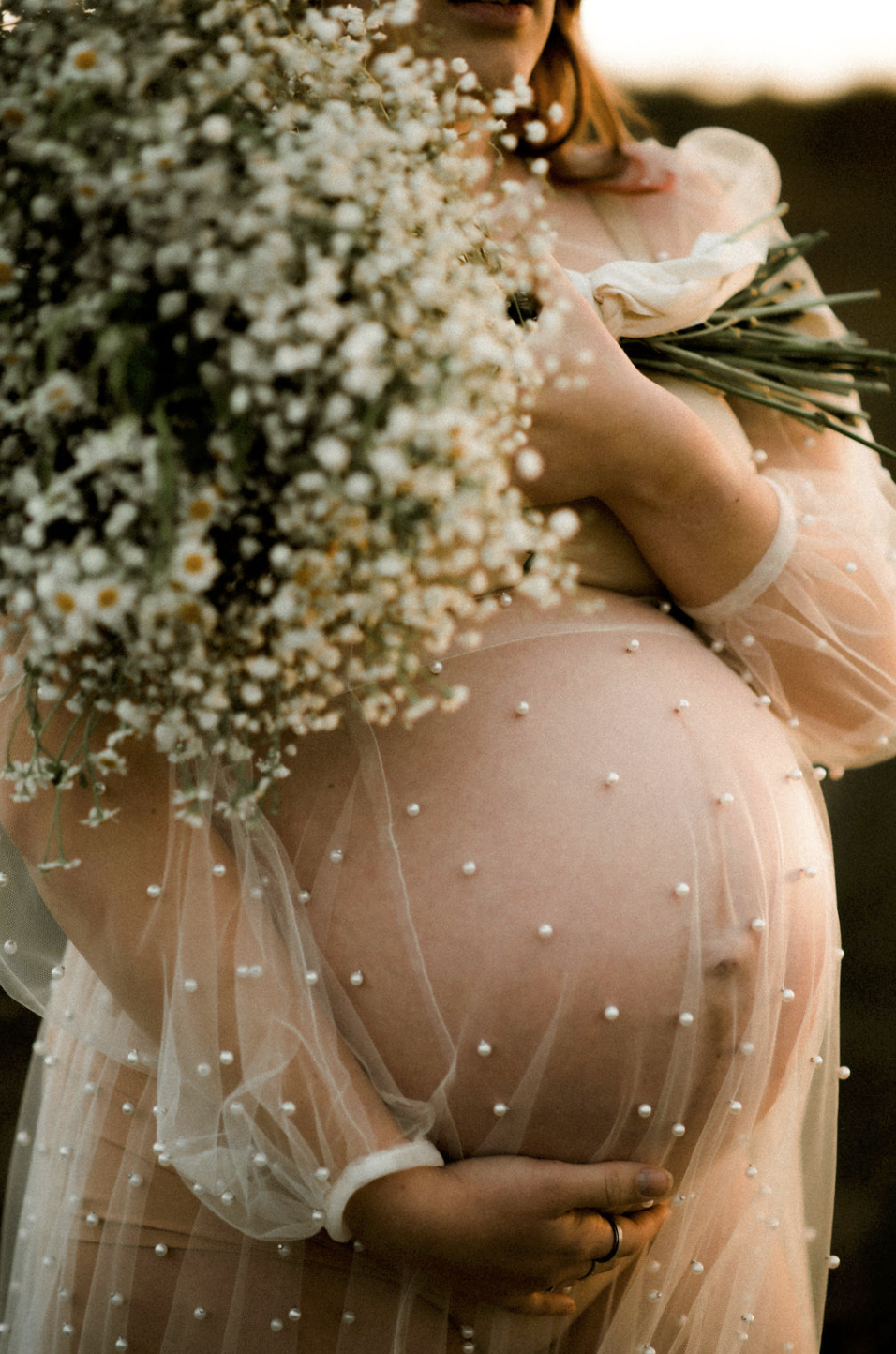 every
family
deserves a
doula