birthing days doula specializes in these services: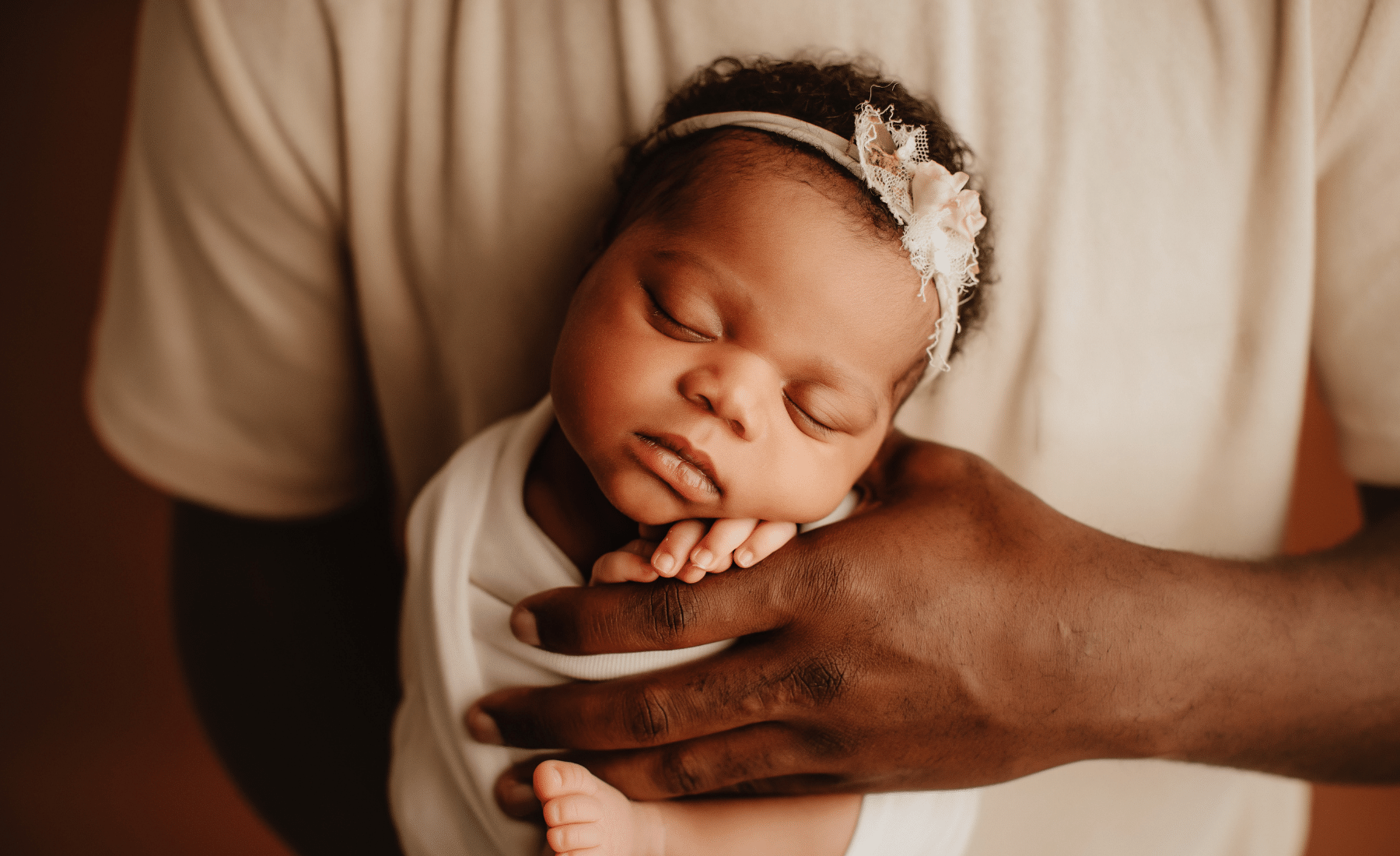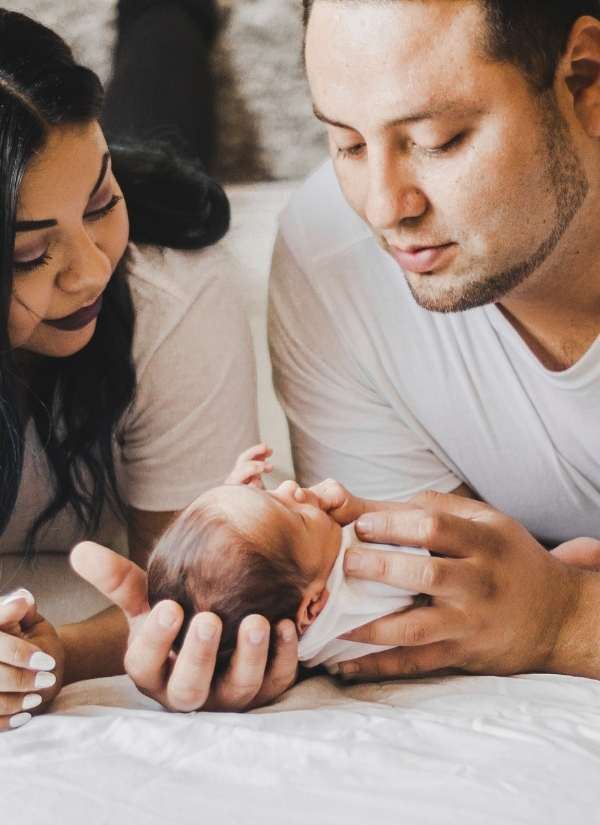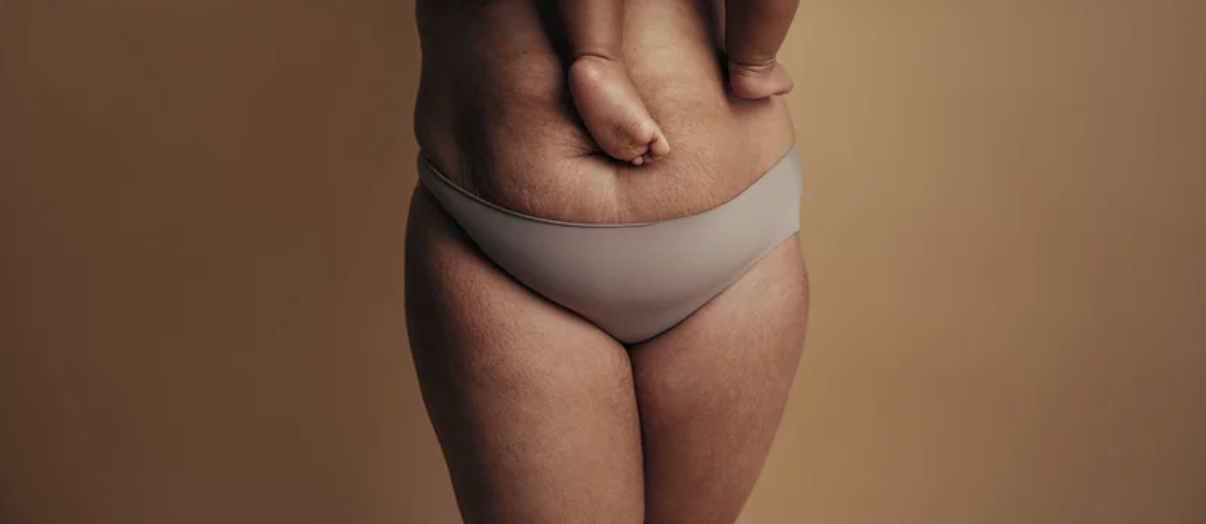 what is a doula, what we do, & why you'll be so happy to have us.
A doula is the best friend you never knew you were missing, but absolutely need. Someone who supports, empowers and instills self-belief in the women they care for. They are the best at listening and will advise, encourage and counsel all whilst reminding women exactly what they are capable of. One who is chosen to be your voice when you don't have the words necessary and companion to help you through one of life's most significant times. Someone who is trustworthy, nurturing, kind, and compassionate. We're here to be your ultimate baby birthing hype girl every step of the way.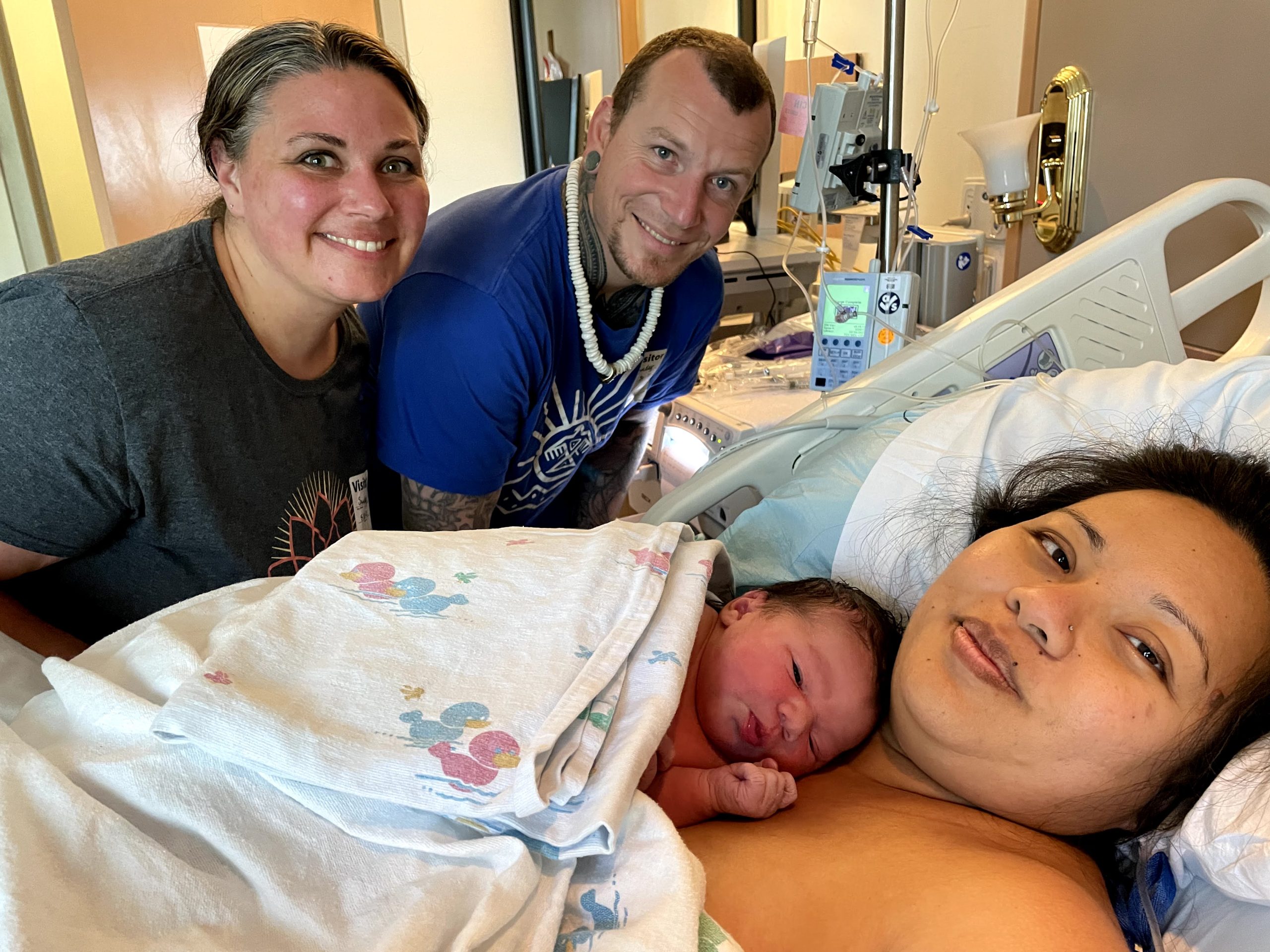 birthdays are our favorite holiday- & we're bringing cake.