add meals to any doula package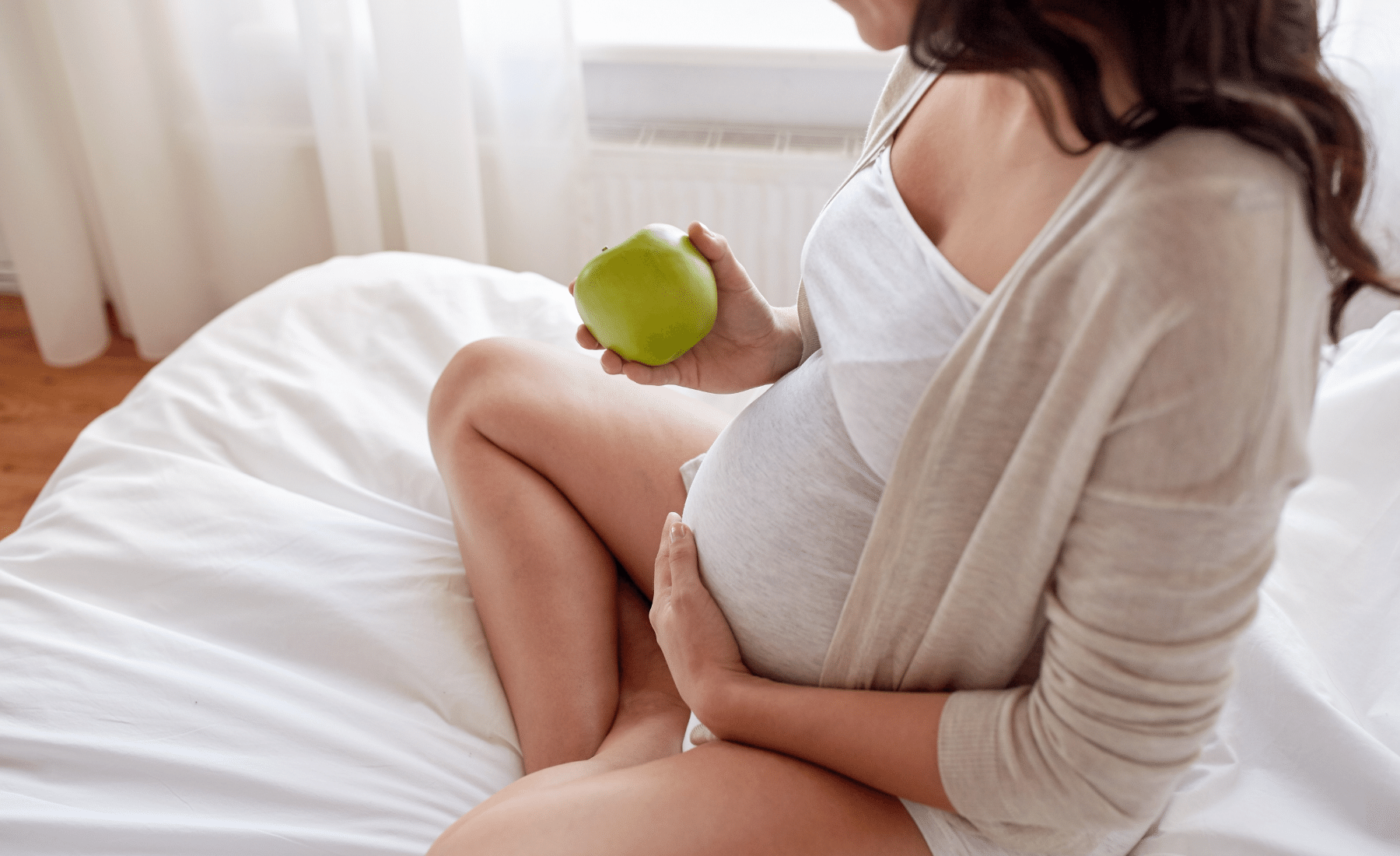 Everybody loves eating homemade meals,  especially ones that they don't have to cook! We will come up with a list of meals together and then I will do the grocery shopping, cooking, and cleaning up in your home. Freezer meals, easy on-the-go breakfast options, or dinner for the week… There are many options.
I am knowledgeable of allergies, dietary restrictions, and various eating styles.