Doula'ing is what we do- and we like super love it.
We are your very own professionally trained birth assistant. We provide expecting mothers, and/or partners with all the emotional, physical, and educational support during pregnancy, labor, birth, and the postpartum time period.
AKA: we're your new best friends.
We also help mothers and their partners prepare to welcome their baby by providing them with tons of information and resources to plan for their birth.
During labor, as your doula we will provide non-medical assistance including comfort measures, pain relieving techniques, recommended labor positions, advice to help labor progress more quickly and easily, help with decision making, and help give partners suggestions on how to be involved.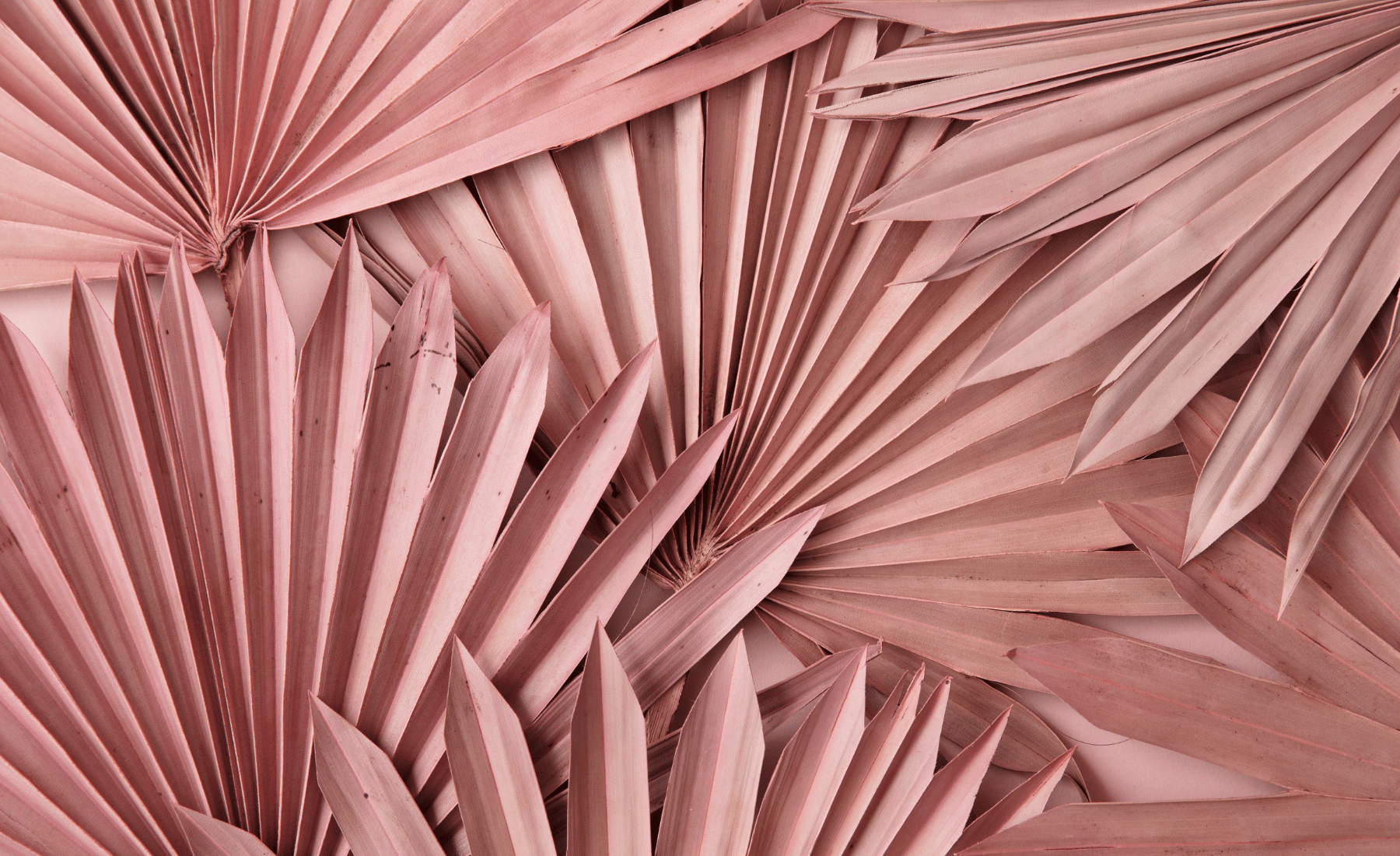 we offer a variety of payment options- including FSA/HSA & OHP

Free initial consultation included*
1-2 prenatal visits* - includes education, coping techniques, creating birth and postnatal plans. Review of goals, desires, questions, and concerns.
Unlimited phone, text, and email support.
24/7 on-call availability from 36 weeks through birth.
Continuous support during labor and birth in hospital, birth center, or home.
2 hours immediately after birth to help you settle in with your new baby and latching.
Photos taken during the labor, birth, and with the new baby (if desired) and shared with you.
1-2 postpartum visits - includes any educational needs, breastfeeding help, and discussing the birth.
Follow up to answer questions by text/email/phone for 6 weeks postpartum.
Referral services as needed.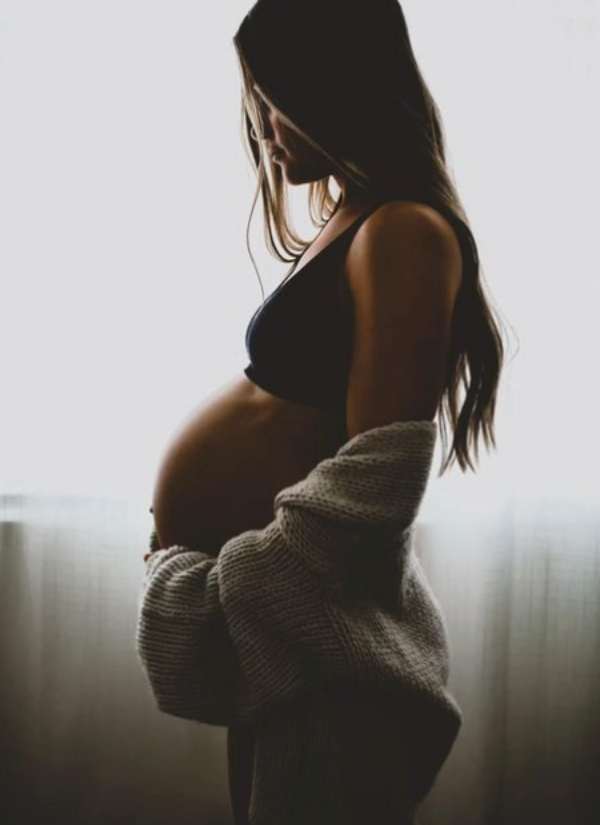 *Due to COVID-19 consultations and prenatal visits will be virtual.
PRICE STARTS FROM:
$1400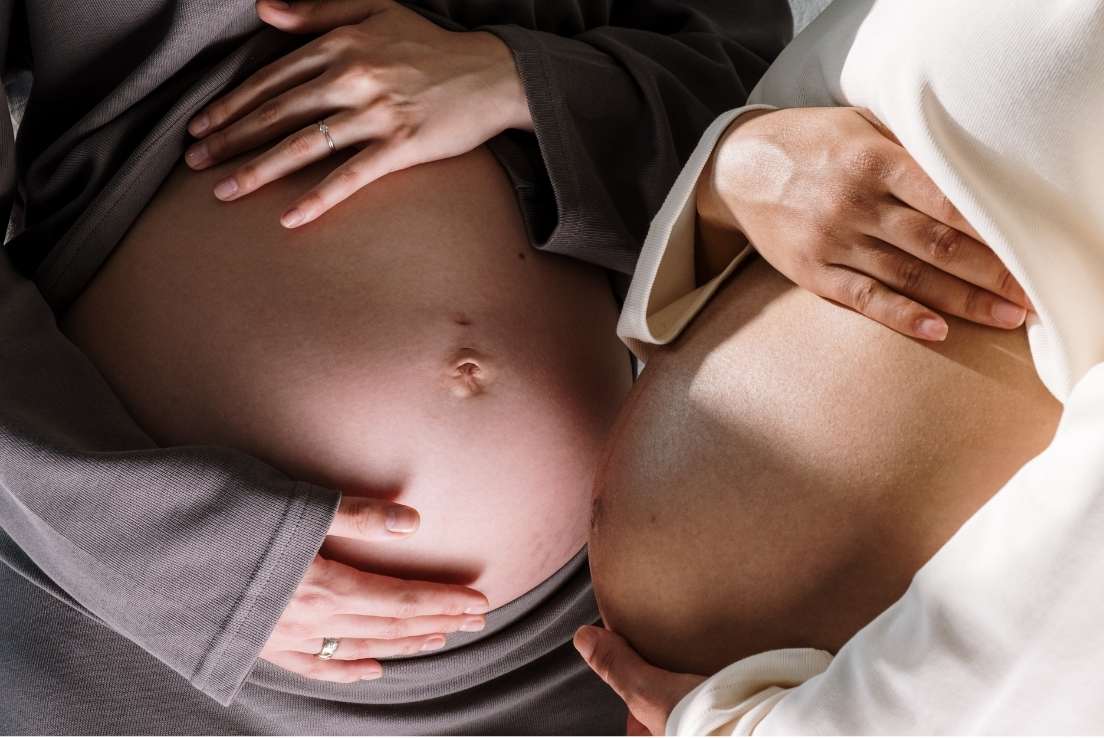 Don't see exactly what you need? All our support services are customizable upon request.
what our clients are saying...