POSTPARTUM DOULA PACKAGES: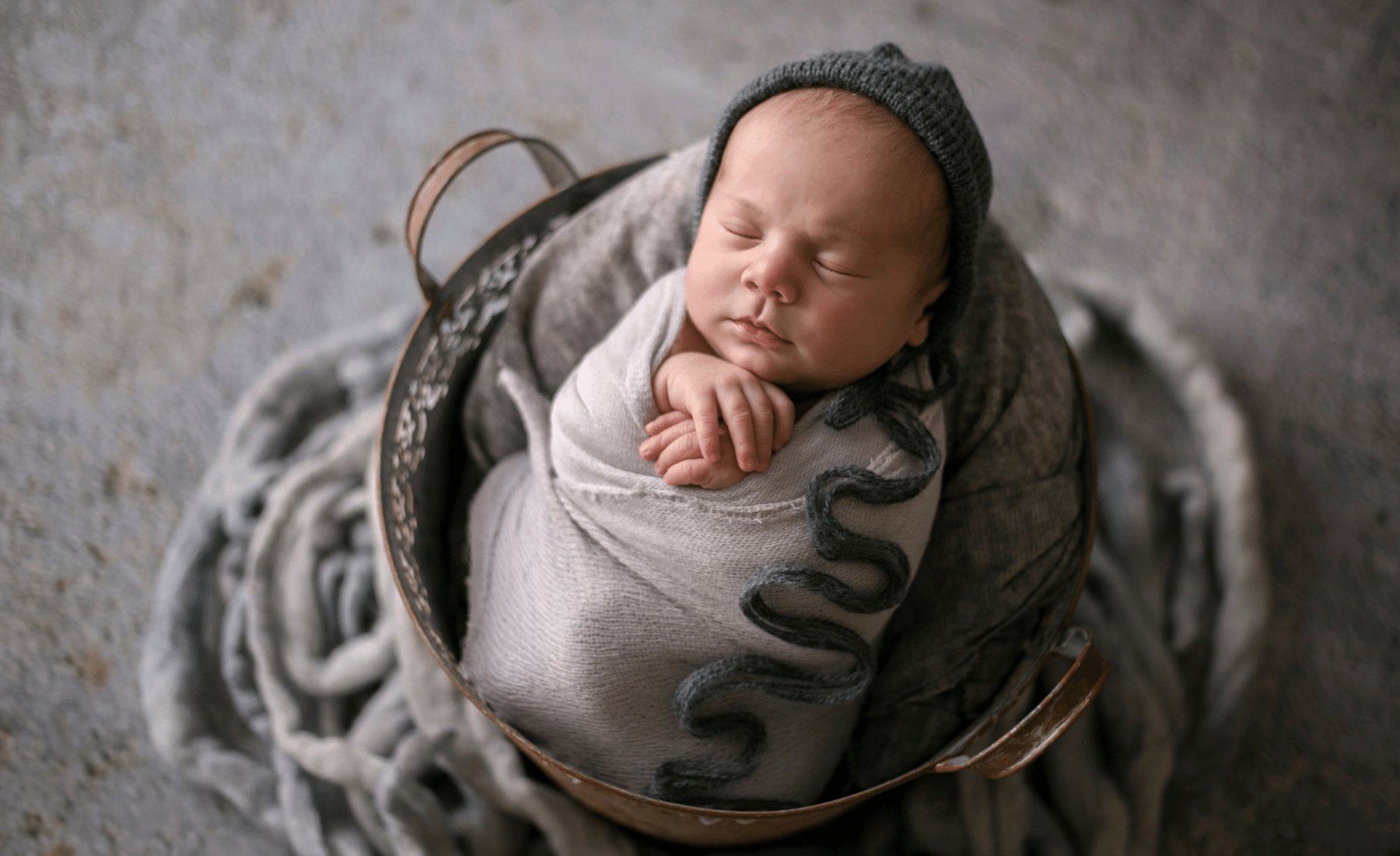 40 total hours of doula support:
ten- 4 hour daytime support shifts
First Two Weeks of Postpartum
Support Included:
· Postpartum Healing/Rest
· Newborn Support/Care
· Breast/Chest Feeding
· Meal Prep
· Light Housekeeping
· Daily Discussion for Guided Healing
· Resources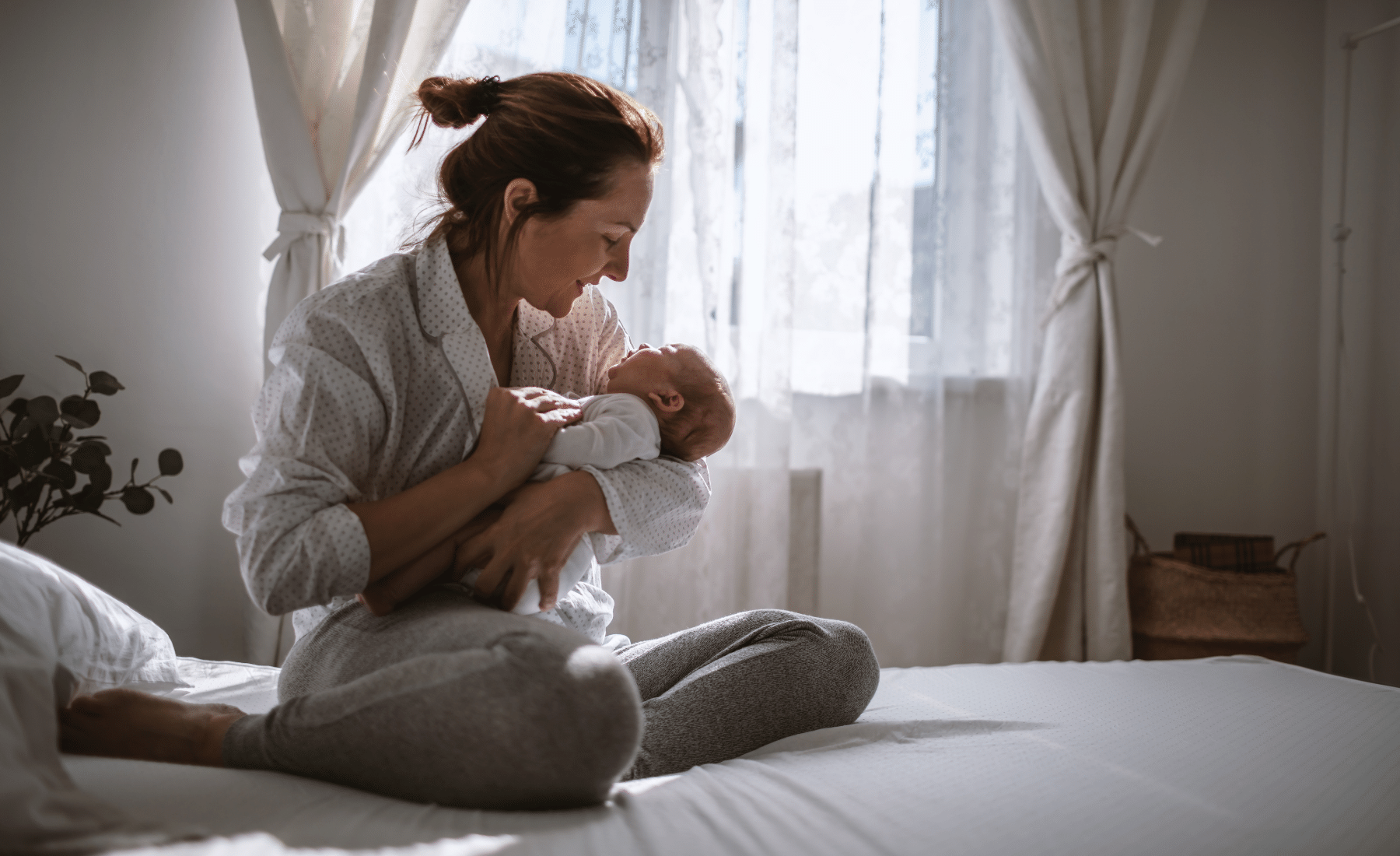 3 months of doula support:
48- 4 hour daytime shifts
(4 days per week)
OR
36- 8 hour nighttime support shifts
(3 nights per week)
$140 per day
$360 per night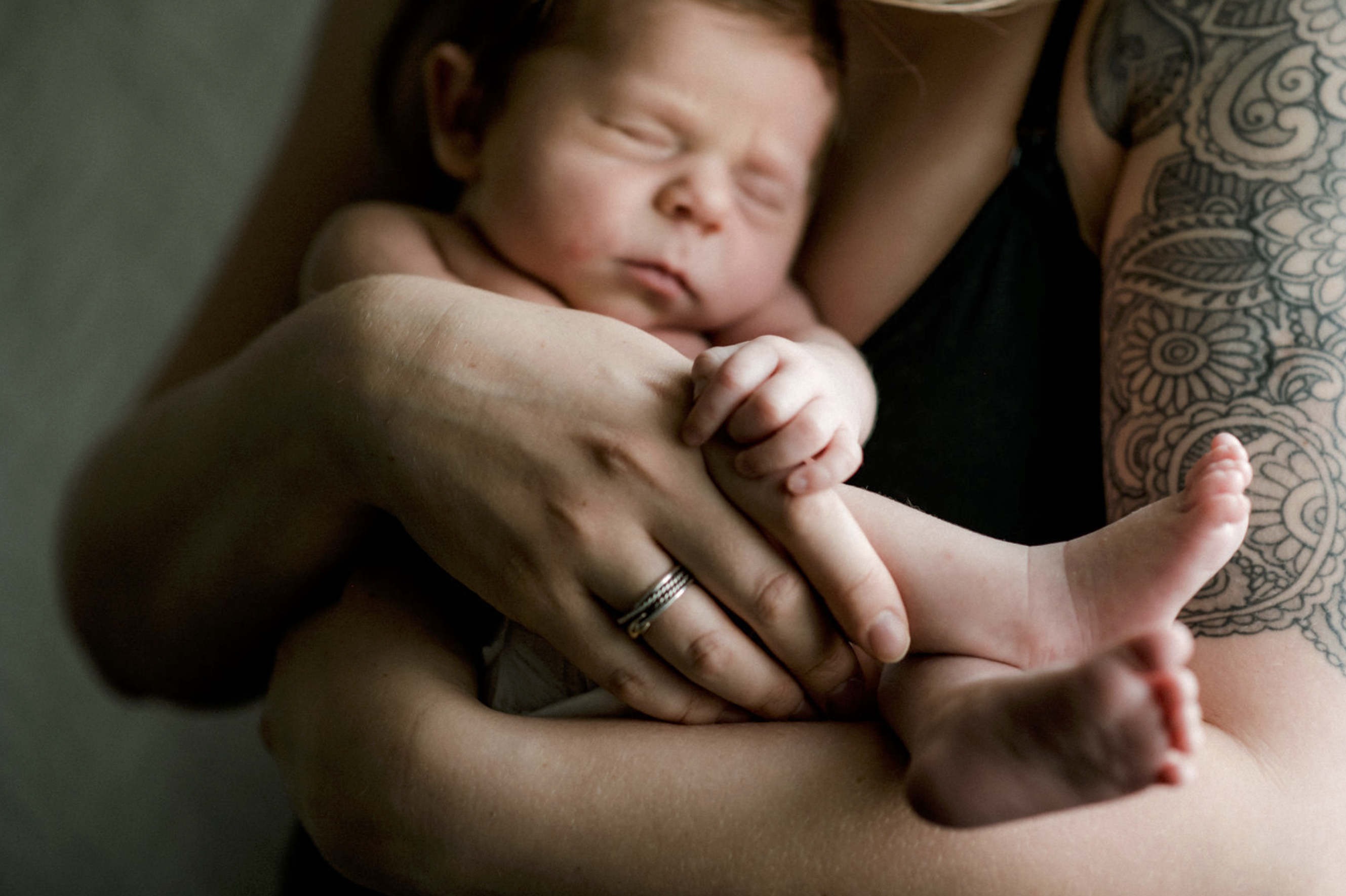 Daytime Care (8am-8pm)
Min. 4 hour visit - Max 8 hour visit
Nighttime Care (8pm-8am)
Min. 8 hour visit - Max 10 hour visit
what our clients are saying...
Assistance with basic newborn care -
You'll receive hands-on support and guidance with bathing, calming, sleep, bonding, and so much more.
Infant feeding support -
Whether you are breastfeeding or formula-feeding, or both, we have the expertise to help you establish successful feeding routines to meet your goals.
Confidence to find your parenting style -
Respect for your parenting choices, expert guidance as you navigate your parenting decisions, and help finding the style that best fits your family. All without judgement or unsolicited advice.
Care for the new mother -
Your emotional and physical recovery is one of our top priorities. Your recovery will be supported however you prefer, with unmatched compassion and expertise.
Support for the whole family -
Guidance transitioning the whole family, including older siblings, to the new baby.
Nutritious meal planning, preparation, and cleanup -
The postpartum period doesn't have to be full of carryout meals. We will work with you to prepare healthy meals and snacks for you and your family so that everyone is well-nourished during this new transition.
Light housekeeping and laundry -
Let us help keep your house running smoothly so that you can focus on recovering and bonding with your new babe.
Overnight care -
Overnight care is available so that you can get some much needed sleep while your newborn is well cared for.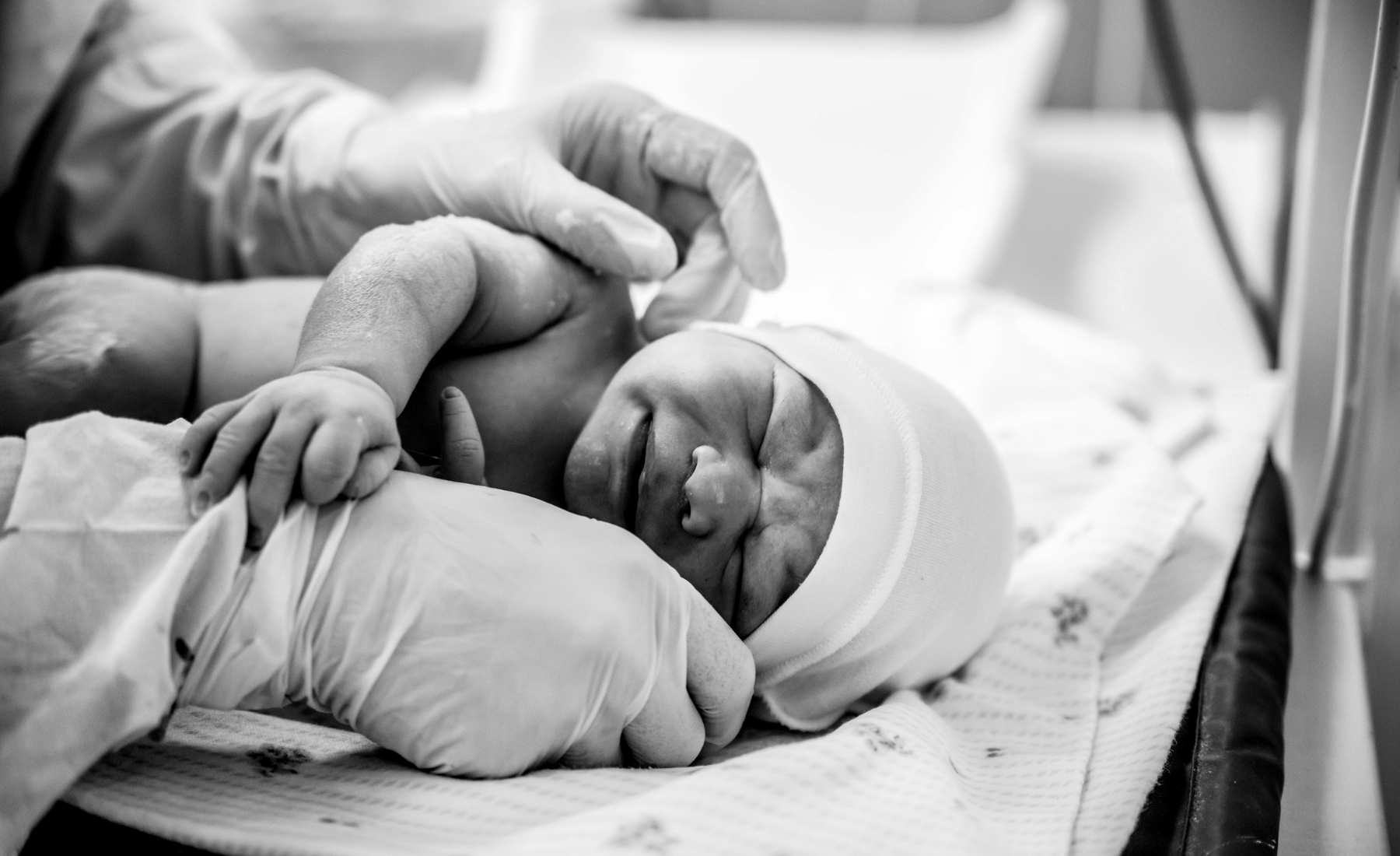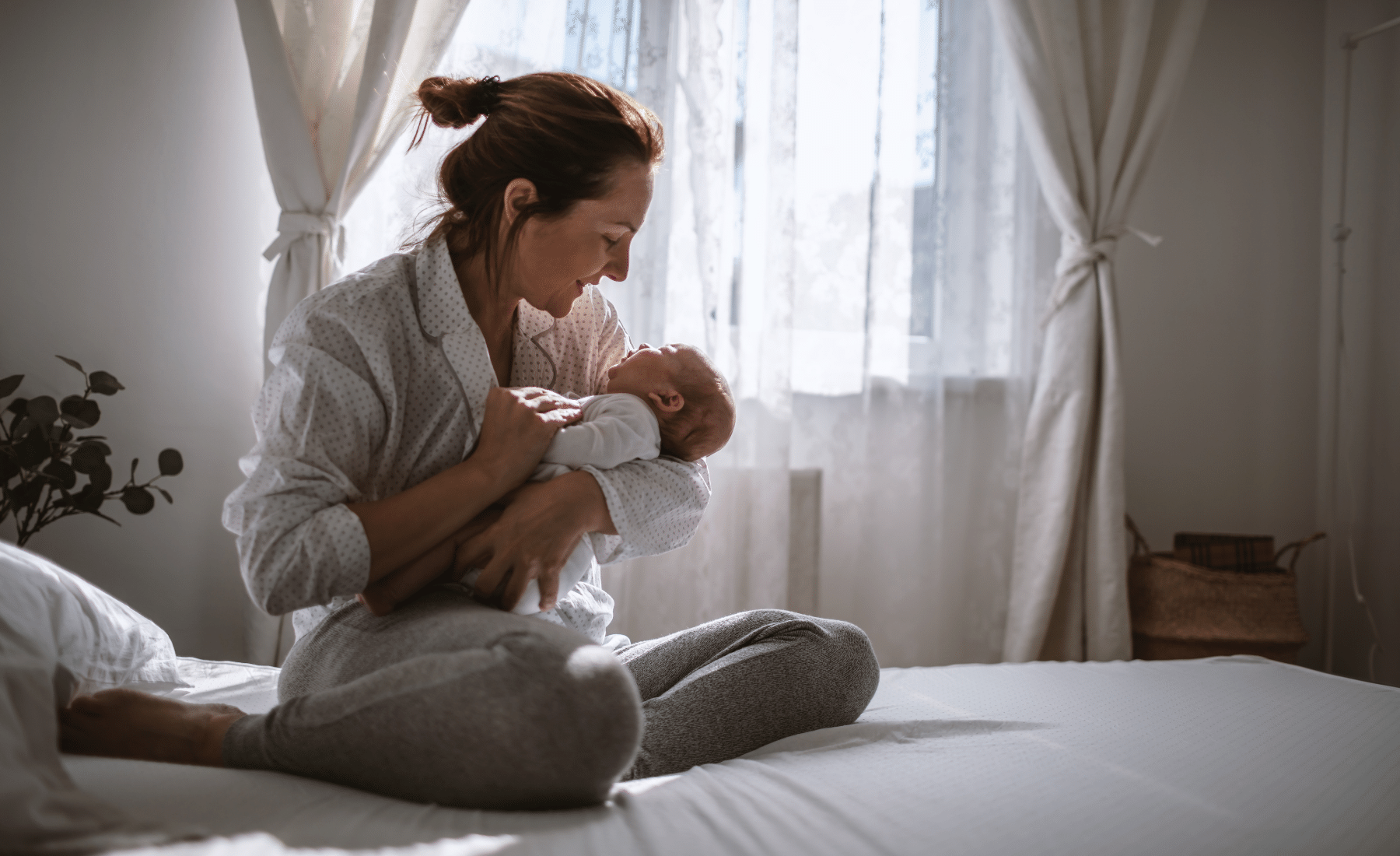 The perfect postpartum support package is waiting for you.